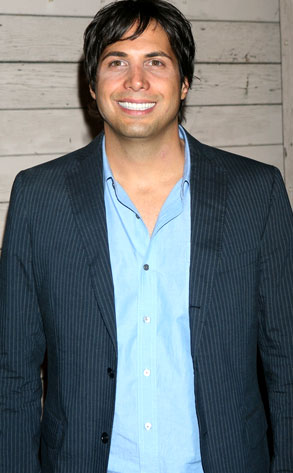 Krista Kennell/ZUMA Press
Maybe Joe Francis doesn't abide by dates unless they occur during spring break.
The Girls Gone Wild founder was arrested Monday for showing up five hours late to a court hearing on his lawyer's motion to step down as Francis' counsel.
A bench warrant was issued this morning after Francis failed to show and he could not be reached by telephone 30 minutes after the hearing's scheduled 8:30 a.m. start.
He ultimately showed up at 1:30, with lawyer Melissa A. Weinberger telling the court her client was suffering from the flu.
"He's been as sick as can be," she said outside the courtroom, adding that she would try to secure his release as soon as he was processed by federal marshals.