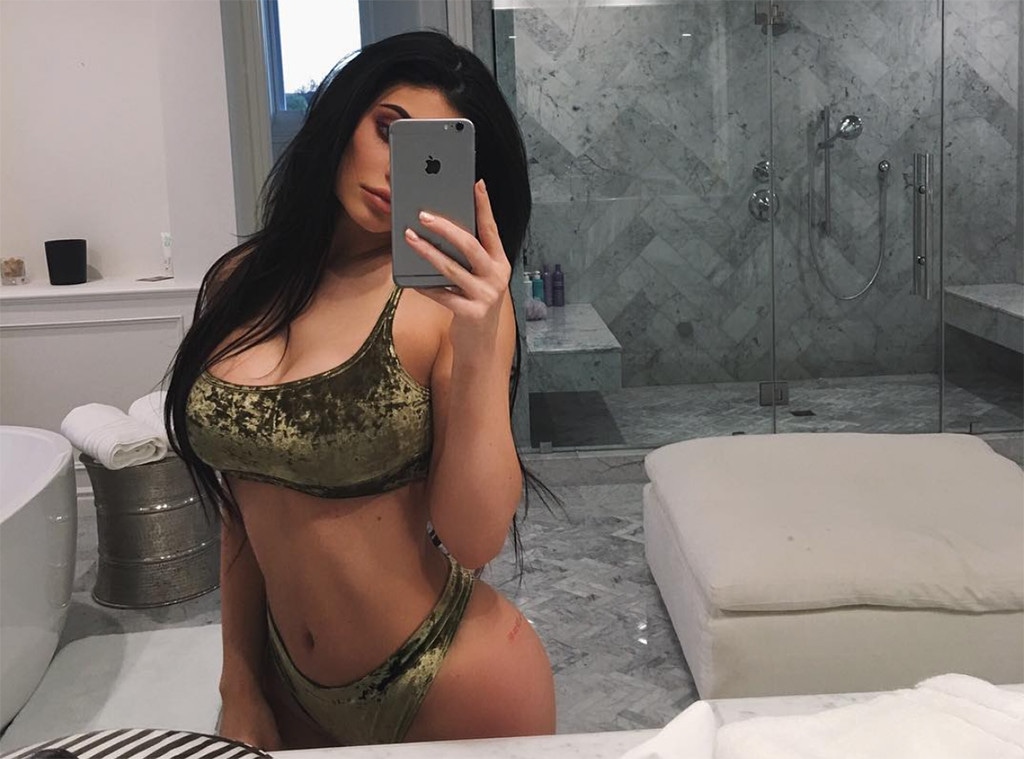 Instagram
Before saying goodbye to 2016, it's only appropriate to say hello to one last selfie.
As New Year's Eve celebrations kicked off Saturday afternoon, Kylie Jenner decided to mark the occasion with one of her favorite hobbies.
How does the lighting look today because it's time for a selfie.
While posing in front of the shower, the 19-year-old tilted her head to the side and posed for a signature snap. "Last bathroom selfie of the year," she wrote to her followers.
If you think this is no big deal, may we point out that the photo received more than 1.6 million likes in three hours. The power of K, perhaps?
It's been quite the year for the Keeping Up With the Kardashians star who also shared her Best Nine on Instagram before starting 2017.
Whether celebrating Halloween with Tyga, enjoying sister time with Kendall Jenner or snapping a Christmas Eve selfie, fans couldn't get enough of the businesswoman's posts week after week.
"Here's her best nine from 2016," the post read. "She got 1,464,381,508 likes to 1,139 posts in 2016." Yes, our minds are blown too.
As to what's on the horizon, Kylie recently took to Snapchat where she teased new products for her Kylie Cosmetics line. And after shoppers waited hours to experience her very first pop-up store before Christmas, we'd say it was a successful venture.
Happy New Year, Kylie.