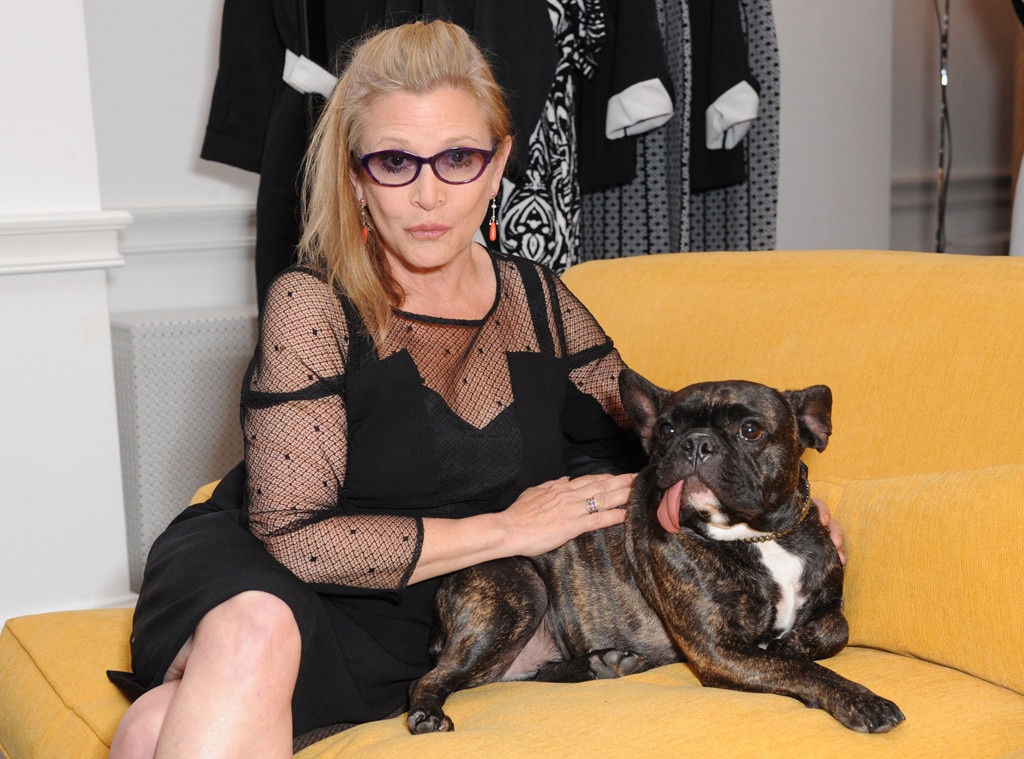 David M. Benett/Getty Images
Just a few days after Carrie Fisher's death, we've learned that the iconic actress' autopsy has been completed.
E! News confirms that the hold on Fisher's autopsy was lifted and the examination was finalized this morning. We're told the body has been released from the Los Angeles Coroner's office this afternoon to "a mortuary of the family's choosing."
 
We've confirmed that Fisher suffered a cardiac arrest, but the official cause of death, along with any additional results from the examination, are not available at this time.
The Los Angeles Coroner's Office confirmed to E! News Thursday afternoon that Carrie's body was in their possession and that the autopsy was on hold due to the "family's loss for two."
"We're not out to rush the family," the office shared with us. "We're giving the family some space. They not only lost Carrie, but lost Debbie too."
Talk of a possible joint funeral for both Fisher and her mother Debbie Reynolds, who tragically passed away just one day after her daughter, has been brought up.
According to Carrie's brother Todd Fisher, while a joint service has been discussed, it is not yet official as nothing has been finalized.
"That is my preference," he shared with E! News. "Obviously it's not finalized, but I think that sounds like a grand idea given the beautiful story between them."
In only a matter of months, both Debbie and Carrie were set to star in the HBO documentary, Bright Lights: Starring Debbie Reynolds and Carrie Fisher, and Todd told E! News HBO has reached out in hopes of making the documentary part of their memorial in some way.
"Remarkably enough, the [Bright Lights] documentary is the greatest tribute you can imagine to both of them," Todd shared.
"This is a beautiful love story to witness in my 58 years," Todd wrote on Twitter with a drawing of a mother and daughter after Reynold's passing. "I miss them both so much. Love is everlasting."
—Reporting by Holly Passalaqua