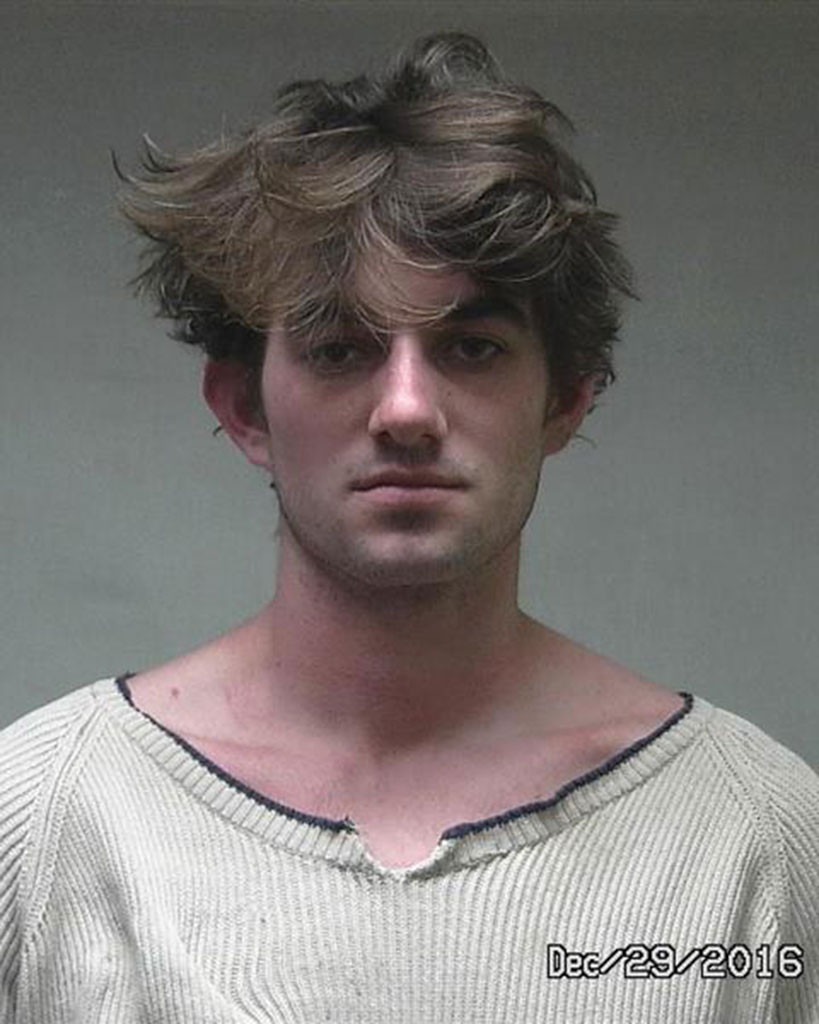 UPDATE: E! News has confirmed that on Wednesday, Conor Kennedy pleaded guilty to a misdemeanor stemming from a December bar fight in Aspen, Colo. Per a stipulation, if the 22-year-old political scion completes a deferment, Kennedy's case will be dismissed with prejudice.
___________________
Who knew John Conor Kennedy was trouble, trouble, trouble?
E! News confirms that Taylor Swift's ex-boyfriend and the grandson of Robert F. Kennedy, who prefers to go by Conor, was arrested in Aspen following a fight outside a nightclub.
Authorities tell us the 22-year-old was arrested on local charges of disorderly conduct related to a fight.
"At about 1:40 a.m. Aspen PD officers were dispatched to Bootsy Bellows…for a report of a person who was refusing to leave the premises," Aspen Assistant Chief Bill Linn said in a press release.
"While officers were on scene dealing with that situation, they witnessed a fight occurring on the street in front of the bar. Officers tried to separate the two men, who were 'rolling around on the ground.'"
The press release continues to state that Kennedy "fell into a snowbank" as the officer tried to break up the fight. A bystander assisted the officer in restraining Kennedy as he continued to struggle.
Witnesses told officers that they saw "Kennedy throwing approximately four or five punches to the head of the other party. Kennedy was charged with disorderly conduct and was issued a court summons for Feb. 22, 2017, at 9 a.m. He was released without bond."
Kennedy apologized to the officer after he was arrested, the report states (according to local reports). "Kennedy then said, 'He called my friend the f-word.'"
A municipal charge of disorderly conduct carries a possible penalty of up to a year in jail and up to $2,650 fine.
Kennedy's attorneys, Matt Ferguson and Ryan Kalamaya, released a statement to E! News Friday, saying, "Multiple witnesses to the incident have reported that two men assaulted Conor Kennedy after he rebuked them for directing a homophobic slur and threats to his close friend. They also report that Mr. Kennedy was cooperative, compliant and respectful towards the police from the moment they arrived on the scene. Mr. Kennedy looks forward to a full airing of the incident."
(Originally published Friday, Dec. 16, at 6:22 a.m. PDT.)