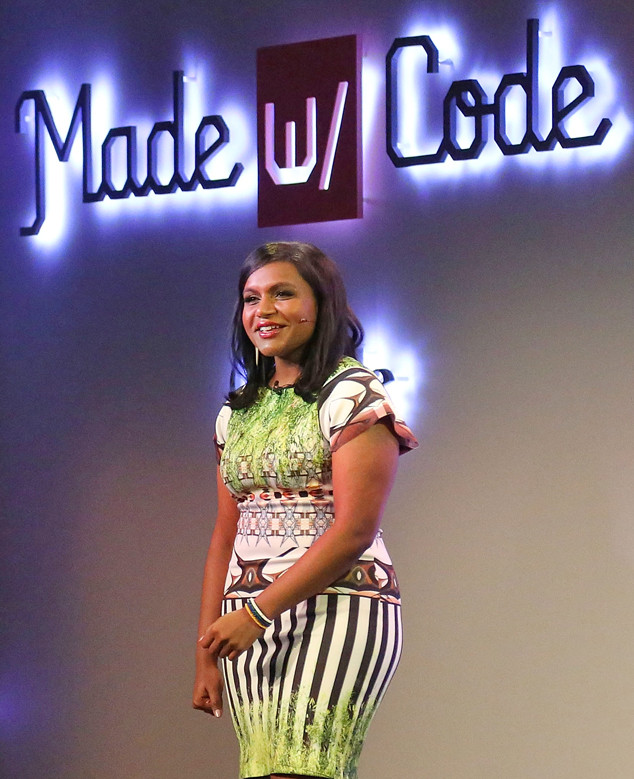 Taylor Hill/FilmMagic for Google
Blake Lively, Mindy Kaling, Chelsea Clinton, Luptia Nyong'o and Zac Posen are empowering girls across the world to follow their love of science and technology through Google Made w/Code, an initiative and movement allowing girls to try coding and turn their passions into careers.
In the United States, women hold only 25 percent of computing occupations, and the numbers are even lower for women of color; for example, Latinas and black women hold only 1 percent and 3 percent of these jobs, respectively. Made w/Code hopes women will one day be equally represented in a space governing us all: technology.
There is much you can do with code from mixing music to animation to creating LED fabric like Posen did for Lupita Nyong'o's one-of-a-kind Star Wars Force 4Fashion show. That Made w/Code creation was the work of girls around the world who, with the help from "coding mentor" Maddy Maxey, helped create the technology behind the fabric.