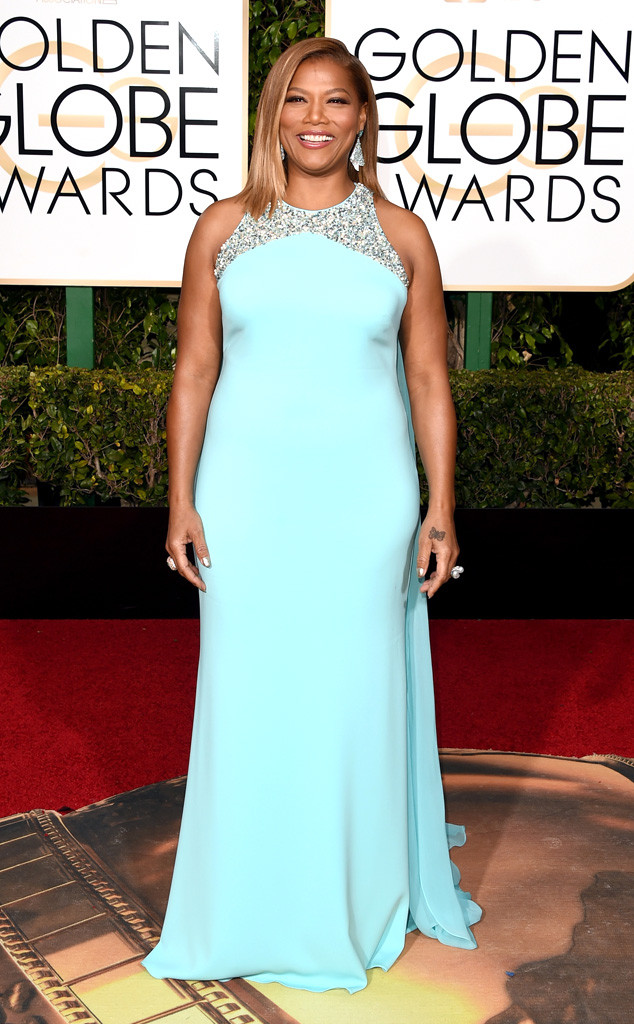 Jason Merritt/Getty Images
Queen Latifah's car was stolen in Atlanta on Dec. 20, FOX-5­ Atlanta reported Wednesday.
Fulton County Police said someone else was driving the 46-year-old actress' 2015 Mercedes Benz S63 at the time of the incident. The driver was pumping gas when a white BMW pulled up beside him, according to the report. He heard the ignition start, then saw Latifah's car drive off.
The ordeal happened at the Shell gas station on Fulton Industrial Boulevard.
Police later discovered the stolen vehicle at an apartment complex on McDaniels Street. Security said it saw three males near the car, in addition to a white BMW and a Dodge Charger.