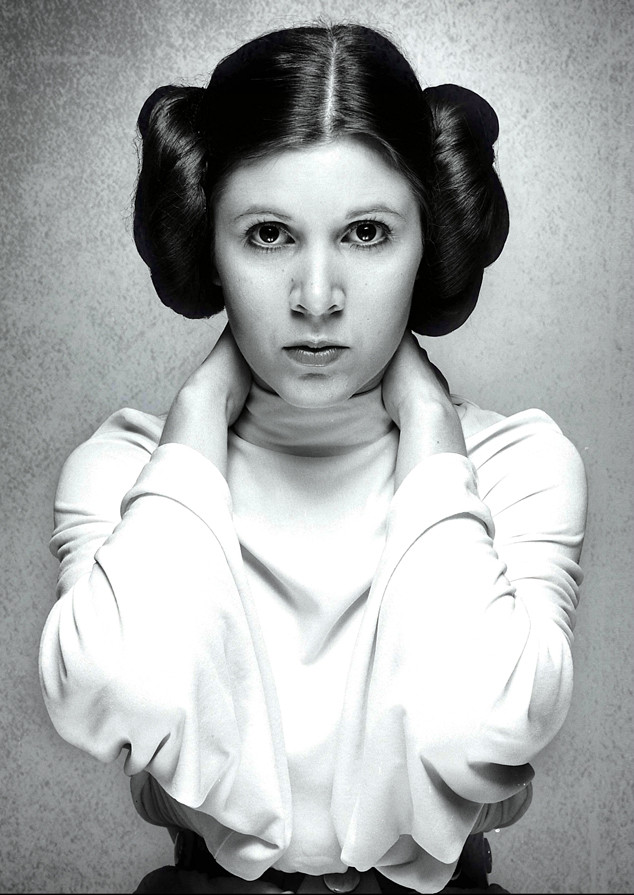 CAP/PLF/MediaPunch/IPX via AP Images
There are so few true icons.
"Iconic" is a word that gets thrown around haphazardly, having become interchangeable with any word that connotes fame and losing its primary definition as something inspiring unflagging, uncritical devotion.
Yet Carrie Fisher's Princess Leia fits the bill.
When every other movie and TV show these days is a spin-off, a reboot, a remake, the mass-entertainment moments that resonate as singular are becoming increasingly rare. Even fewer and more far between are truly memorable characters, ones that transcend their respective medium and end up seared into the pop culture lexicon.