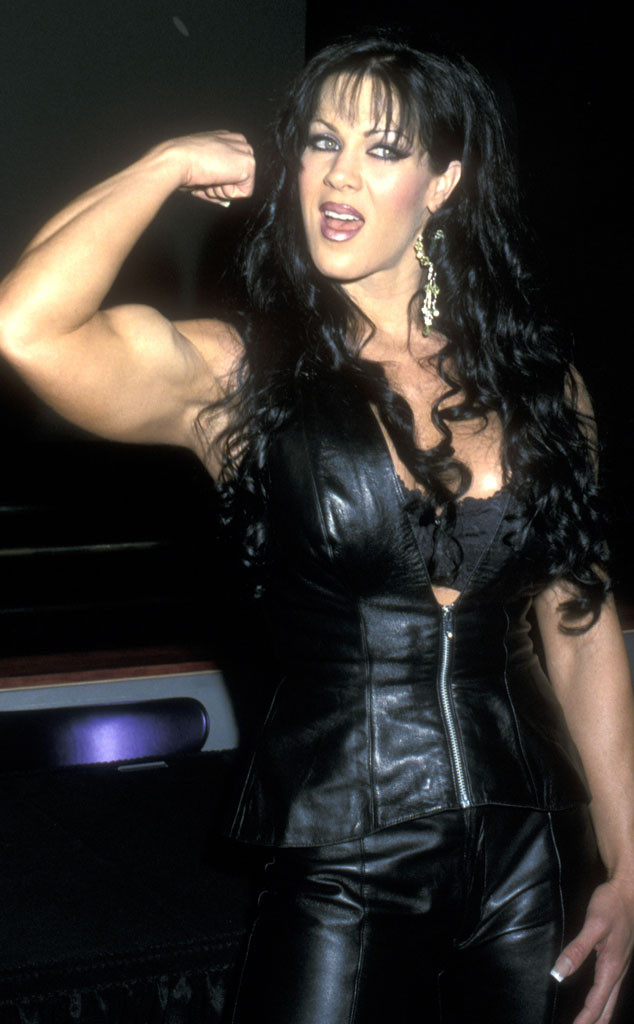 Ron Galella, Ltd./WireImage
WWE star Chyna death was accidental and a result of consuming alcohol and a combination of prescription drugs, E! News has learned.
The WWE star, whose real name was Joan Marie Laurer, was found dead at her home in Redondo Beach, California in April. She was 46.
According to the Los Angeles County Coroner's Office's autopsy report, obtained by E! News, traces of the painkillers Oxycodone and Oxymorphone, the anti-anxiety medication Valium, the muscle relaxant Nordiazepam and the sleeping pill Temazepam, as well as ethanol, aka alcohol, were found in Chyna's system upon her death.