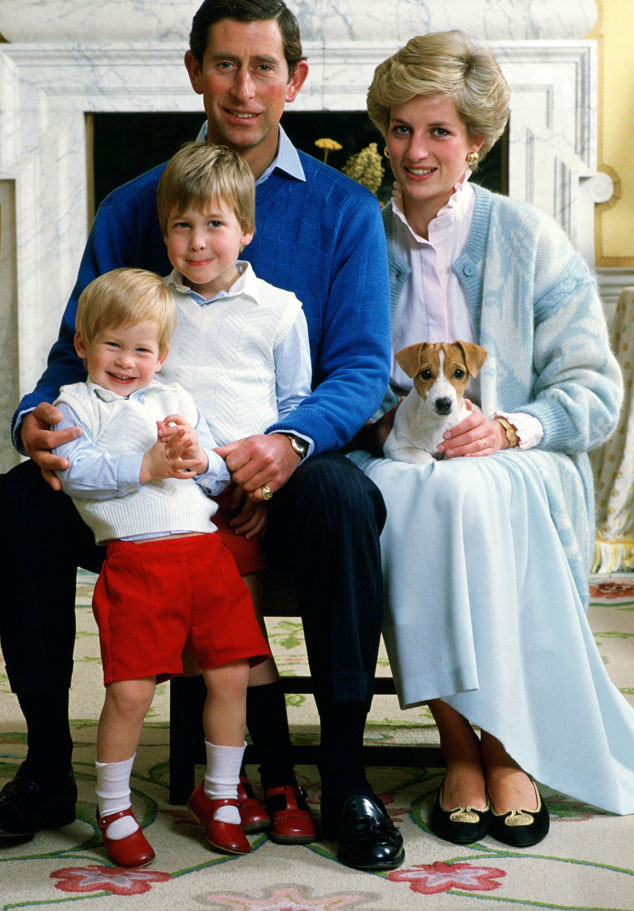 Tim Graham/Getty Images
Princess Diana's private letters are hitting the auction block.
The late princess' notes of correspondence with Buckingham Palace Steward Cyril Dickman are valued at £15,000 and will be auctioned off in Cambridge on Jan. 5, 2017. Other items hitting the auction block include signed Christmas cards from Queen Elizabeth II, Prince Philip and Prince Charles, as well as pieces of cake from their weddings and never-before-seen pictures.
Cheffins spokeswoman Lisa Freeman-Bassett told Cambridge News Thursday that Cyril's grandson had recently uncovered the series of letters and decided to put them up for auction. "Cyril, who died in 2012, was head steward at Buckingham Palace for over 50 years, starting his career watching out for fires on the roof during the Blitz," Lisa explained. "He was a favorite of every member of the royal family, as is evident by the variety of cards and letters he received."