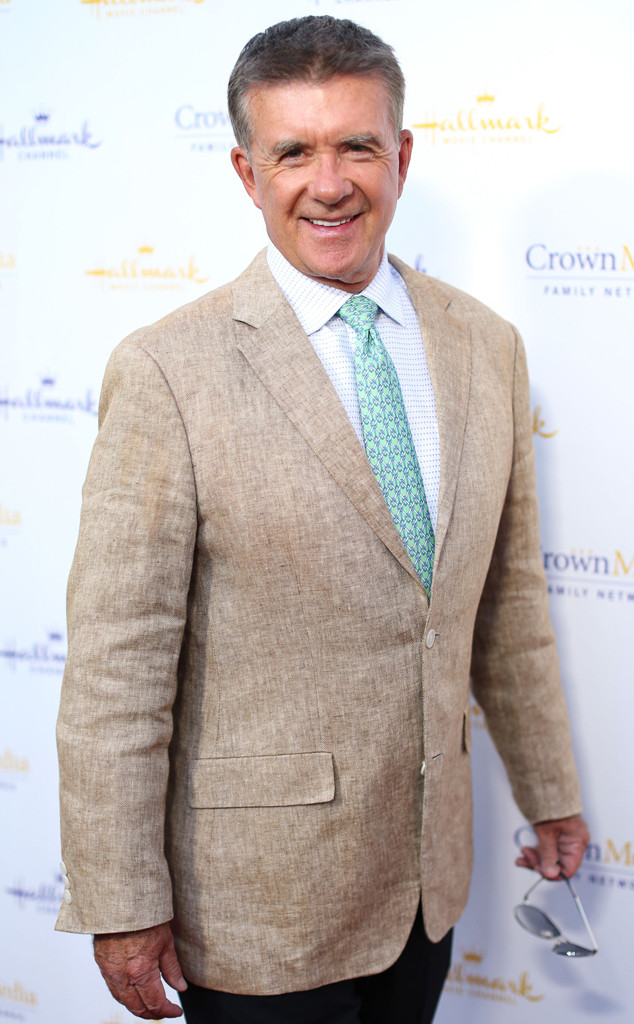 Mark Davis/Getty Images
Family, friends and fans now know the reason for Alan Thicke's sudden death.
The 69-year-old actor died from a "ruptured aorta" and a "stanford type A aortic dissection," according to his official death certificate obtained by E! News.
On Dec. 13, the Growing Pains icon was playing hockey, a favorite pastime, with his 19-year-old son Carter at Pickwick Gardens ice rink in Burbank, Calif. when he suffered the rupture.
"He was in great spirits," an insider at the ice rink recalled. "Alan had taken a few shifts and seemed to be fine. Then during a shift, he seemed to falter, and skated to the bench...He was sitting on the bench, hunched over, then started experiencing pain. He laid down and started moaning loudly, holding his head. We called 911 and the paramedics came within two to three minutes. He was conscious and had stopped moaning by the time they took him out and to the hospital."
He was pronounced dead at the hospital that afternoon. "Alan was healthy and his heart attack was a complete shock," a source shared with E! News.