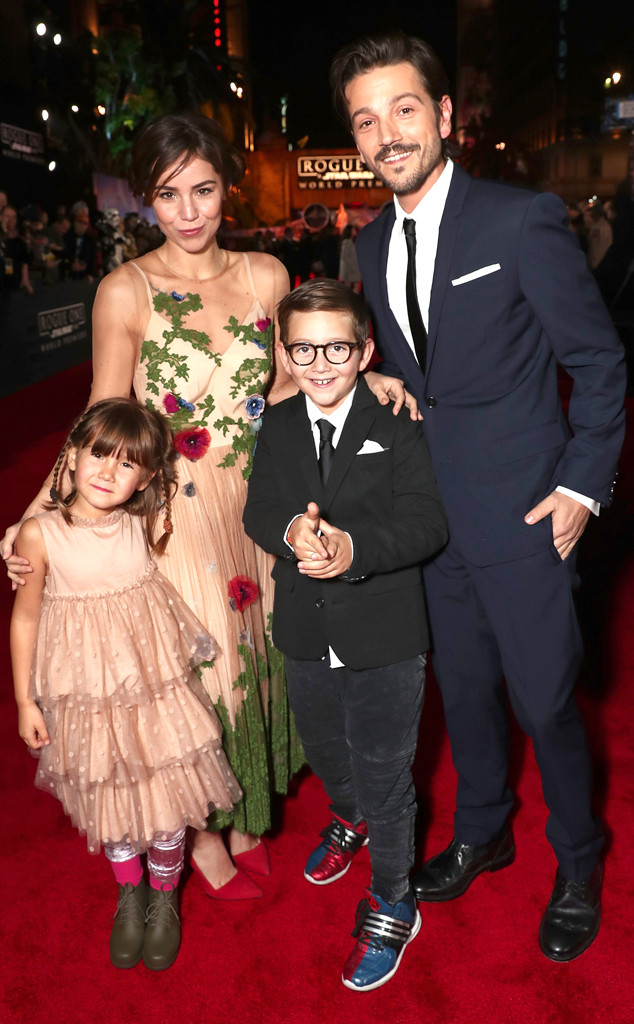 Todd Williamson/Getty Images
From the looks of it, there is an immense sense of mutual support and respect between Diego Lunaand his ex-wife Camila Sodi after their divorce. The Rogue One: A Star Wars Story star attended the movie's Los Angeles premiere this past week and Sodi, who is also Thalía's niece, walked the carpet alongside the actor and their two children.ft;">The couple married in 2008 and called it quits in 2013. And although they are no longer together, they remain incredibly supportive of one another.

In January, the two attended various events together in Mexico that honored Luna and his father. When asked by reporters if they were back together, Luna smiled and responded that his children were there as well.