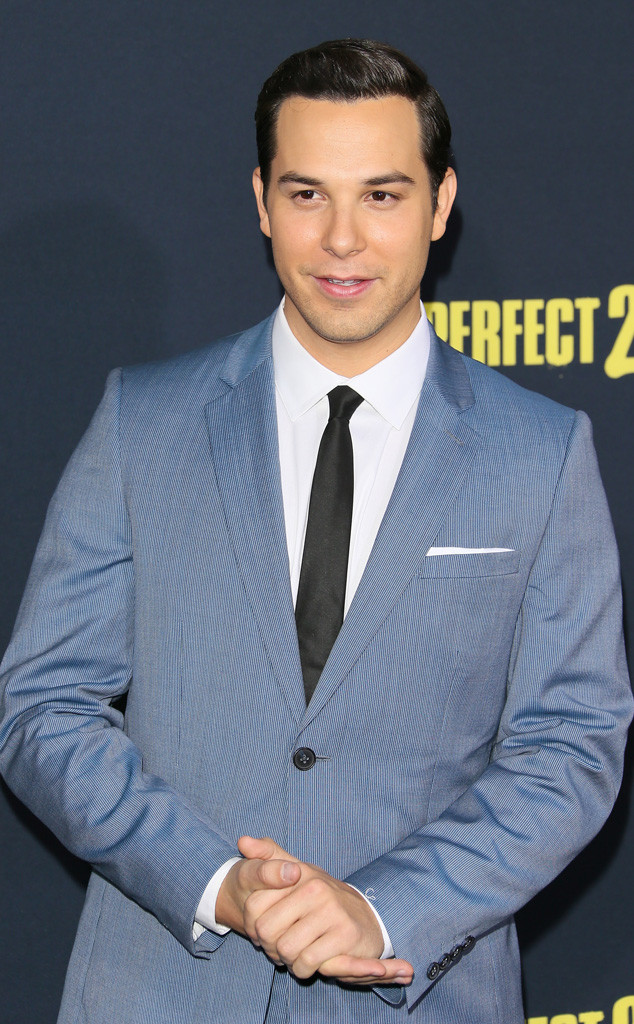 Getty Images
Attention everyone, this is not aca-awesome news.
Sylar Astin just hopped on Twitter to share some disheartening news about casting for Pitch Perfect 3 and it's safe to say, we're going to need some time to grieve.
"Yes. As of now, the Trebles and I won't be in the third Pitch Perfect movie. They seem to be taking the story in a different direction."
And while over the past few weeks, a few details about the third installment of the blockbuster franchise have been revealed.