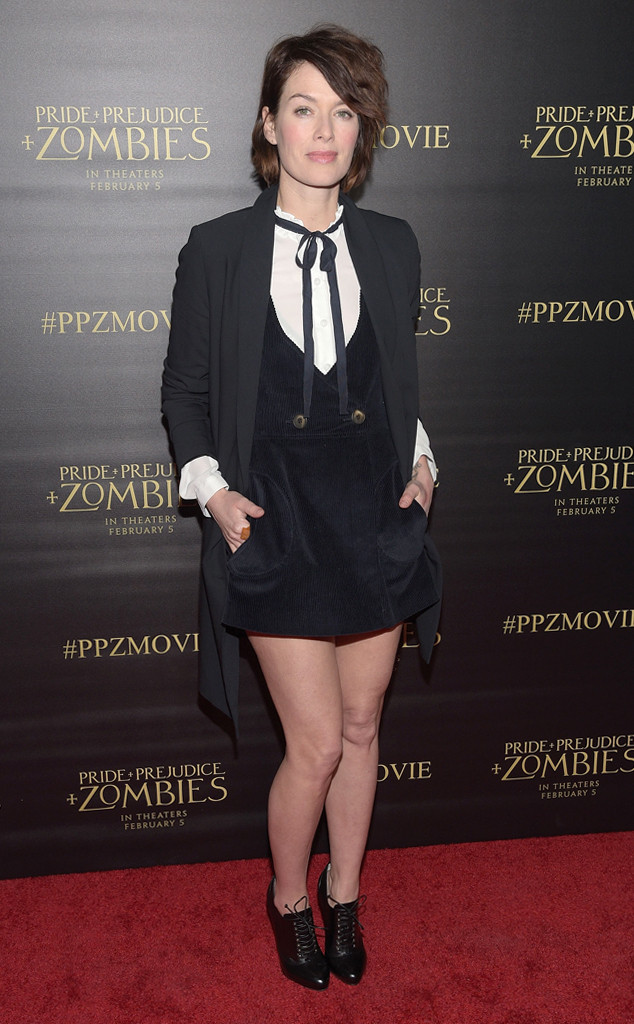 Jason Kempin/Getty Images
Lena Headey makes several million dollars when she steps into Cersei's shoes on Game of Thrones, but will this Lannister pay her debts?
The debts her ex says she owes him, that is. The British star and her former husband, Peter Loughran, are involved in a custody battle over their only child together, 6-year-old son Wylie, who is the actress' eldest of her two children. The boy currently spends half the time with each parent.
In new court documents filed last week and obtained by E! News, Headey's ex is asking her to pay $40,000 of his attorney's fees, saying he cannot afford to do so himself, and states that she earns an "estimated more than $1 million per episode" of Game of Thrones."