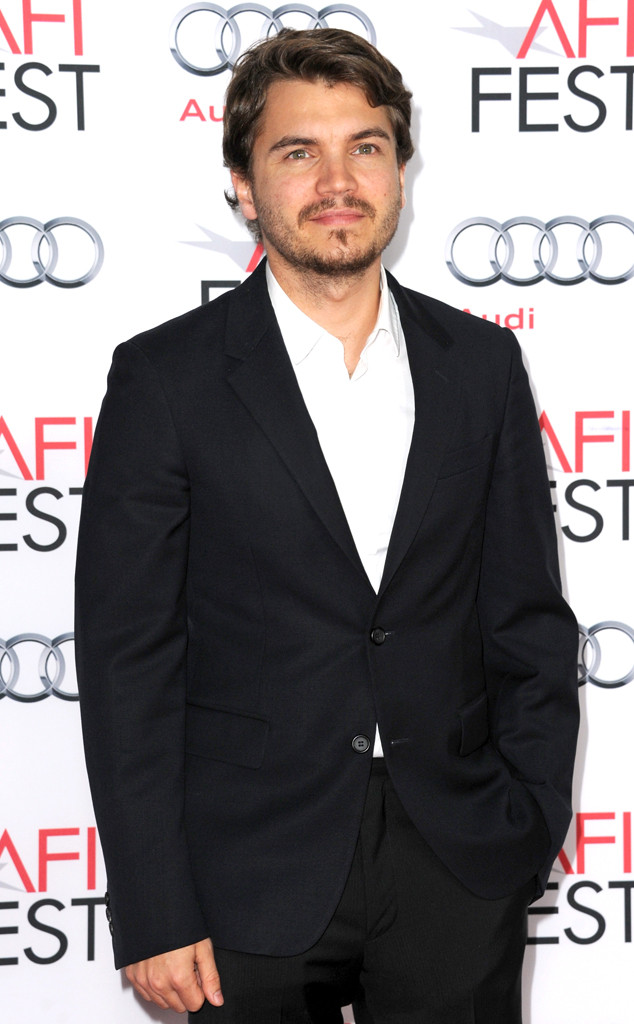 Valerie Macon/Getty Images
Emile Hirsch has avoided interviews since being charged with misdemeanor assault after choking a woman at the Sundance Film Festival in 2015, but now he's opening up Josh Horowitz on his podcast Happy Sad Confused.
The Into the Wild star, 31, checked into rehab immediately after and also had to spend 15 days in jail. Since seeking help, Hirsch said his entire life has turned around for the better.
"I'm still just so sorry for what happened and still just shocked even that it happened. Also, grateful in a way that you know it gave me an opportunity to make my life a lot better and to do some of the things that helped me in finding ways of just clarity," Hirsch candidly told Horowitz.