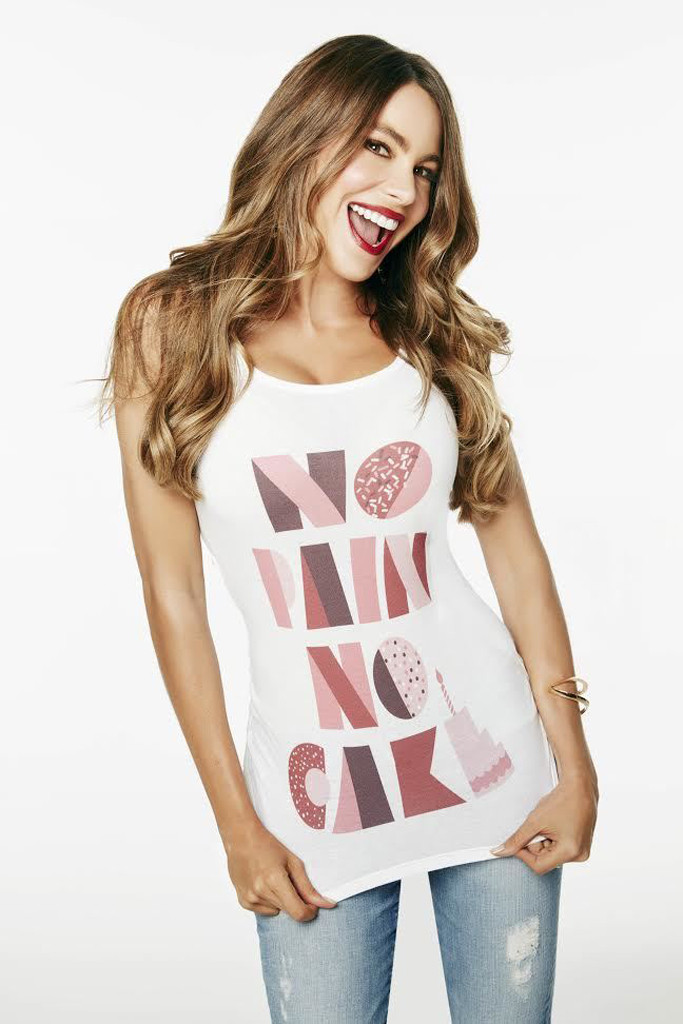 The Birthday Party Project
Sofia Vergara isn't shy about one thing—her love for cake.
If you follow the 44-year-old actress on Instagram, you're probably aware that she's got a weakness for some seriously frosted layers. And you might find yourself instantly wanting cake after looking at her posts, it just happens.
"My biggest temptation, the thing I can't live without, for sure, is cake," Vergara said. "I always have to have cake in my house. I try to only eat it from Friday to Sunday, but, of course, that doesn't always work…"