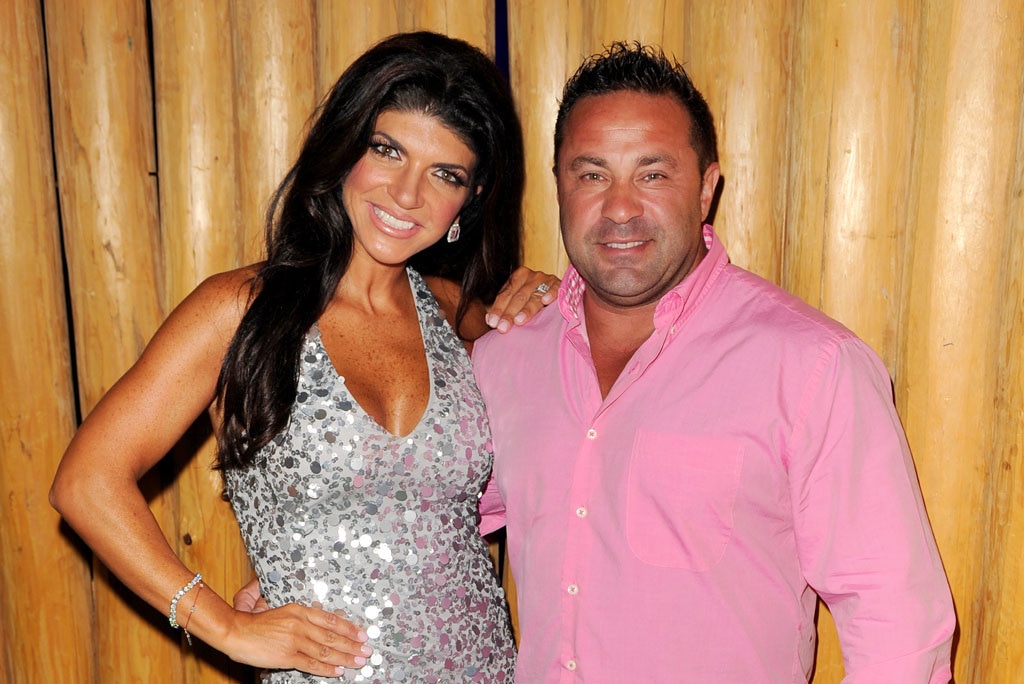 Larry Marano/WireImage for Pangaea Lounge
UPDATE: Teresa Giudice and husband Joe Giudice's bankruptcy case has been dismissed, according to court documents obtained by E! News. 
The reality TV stars still owe money to the IRS and New Jersey Department of Treasury, the documents state, but payment plans have been established. 
Meanwhile, Joe continues to serve his 41-month jail sentence for fraud, which ends in August 2019.
______
Teresa Giudice is one step closer to officially saying goodbye to her legal troubles.
E! News can confirm a settlement between the Real Housewives of New Jersey star and her creditors has been approved by a U.S. Bankruptcy Court Judge in New Jersey.
The terms of the settlement state that Teresa will keep 55 percent of the net proceeds from the legal malpractice suit with the remaining 45 percent going to any remaining creditors.
"We are very gratified that a settlement was reached between Ms. Giudice and trustee John Sywilok concerning the distribution of the proceeds of the Kridel lawsuit and that Judge Stacey Meisel approved the settlement today," Teresa's attorney Carlos Cuevas said in a statement to E! News. "Today was a big step. We thank the trustee for his cooperation and also Judge Meisel."
The Giudice family attorney and spokesperson echoed the positive sentiments in a separate statement to E! News.
Watch:
Teresa Giudice Reveals Family's Christmas Plans
"We are very happy with the Judge's ruling as it brings us one step closer to litigating the malpractice claim," James Leonard stated.
According to NJ.com, the reality star plans to pursue her legal malpractice lawsuit against her former bankruptcy lawyer James Kridel.
Putting any legal drama aside, E! News recently caught up with the mother-of-four before the holidays. Although Joe Giudice remains in prison, the family hopes to follow traditions and have a festive season.
"I'm not hosting Christmas Eve this year," Teresa told us at the Brooklyn Rocks Fashion Show. "I'm going to my brother's [Joe Gorga] again, because it's just us. Being home is just kind of going to be sad, so I didn't want to be home."
"It's nice to spend the holidays with family, because we don't get to see them that much," Teresa continued. "The girls like to be with their family. They have a lot of cousins. Joe's sister has four girls; Joe's brother has three girls. So, there's a lot of girls—plus my four girls. There's all girls in Joe's family. Then on my side, there's [Melissa Gorga]'s three kids, and then my four."
(E! and Bravo are part of the NBCUniversal family)
—Reporting by Holly Passalaqua and Beth Sobol
(This story was originally published Friday, December 9, 2016 at 8:14 p.m.)