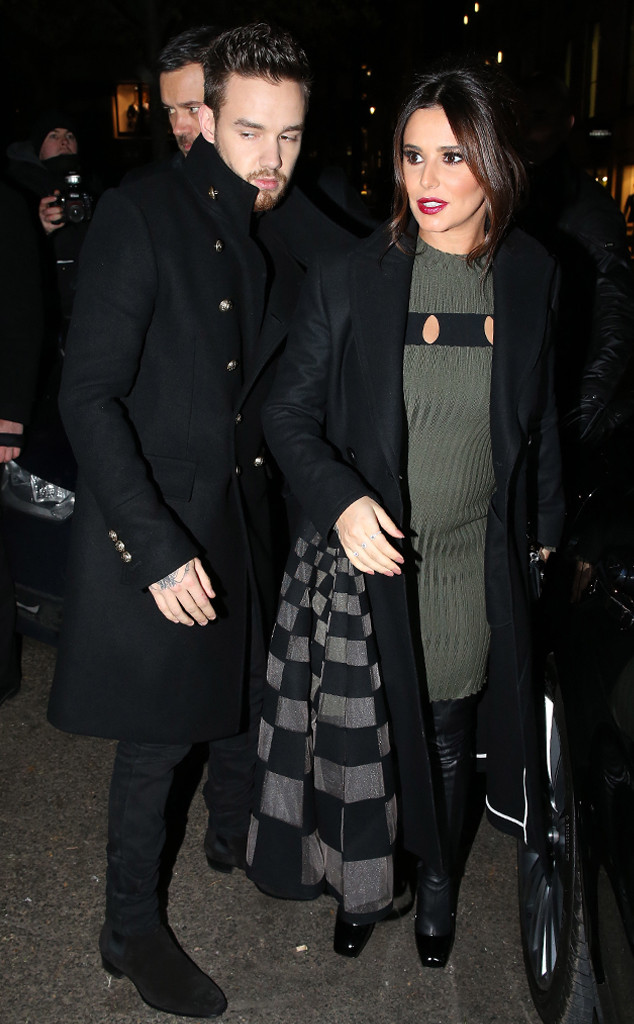 Mega Agency
Mum's the word for Cheryl Cole when it comes to her pregnancy. But she is all too happy to talk about Christmas.
In a recent interview with the U.K. newspaper The Mirror's Notebook magazine, the 33-year-old X Factor co-judge made no mention of her upcoming arrival, which neither she nor boyfriend Liam Payne, the father, have ever spoken about publicly.
Cole had showcased her baby bump on a night out with the 23-year-old One Direction singer last week, following months of speculation, while a source told E! News she is in her second trimester.
In her interview with Notebook, Cole talked mostly about Christmas. She said this year, she does not want presents and that for her, the holiday is all about family.