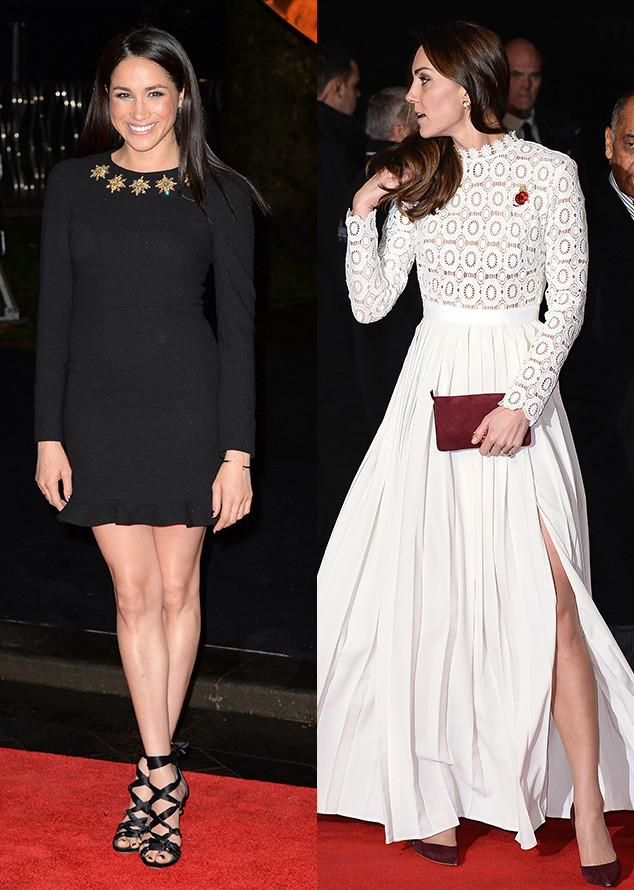 Getty Images
If Meghan Markle's relationship with Prince Harryprogresses, people—if not several entire nations—are going to expect her to be just like Kate Middleton.
Not because that's fair, reasonable or what's right, but because that's how it is.
Kate has set the modern gold standard for the very uncommon mission she chose to accept by marrying Prince William, the man second in line to the throne in the U.K., and those who have become her biggest fans have no reason to want anything different down the road.
Of course, because Harry is in all likelihood not going to be king, there wouldn't be quite as much required of Meghan as there is of Kate, who gave birth to the children who are third and fourth in line to the throne, but the 32-year love affair that Britain has been having with Harry is going to ensure that the spotlight is turned up to X-ray mode on whomever he ends up with.