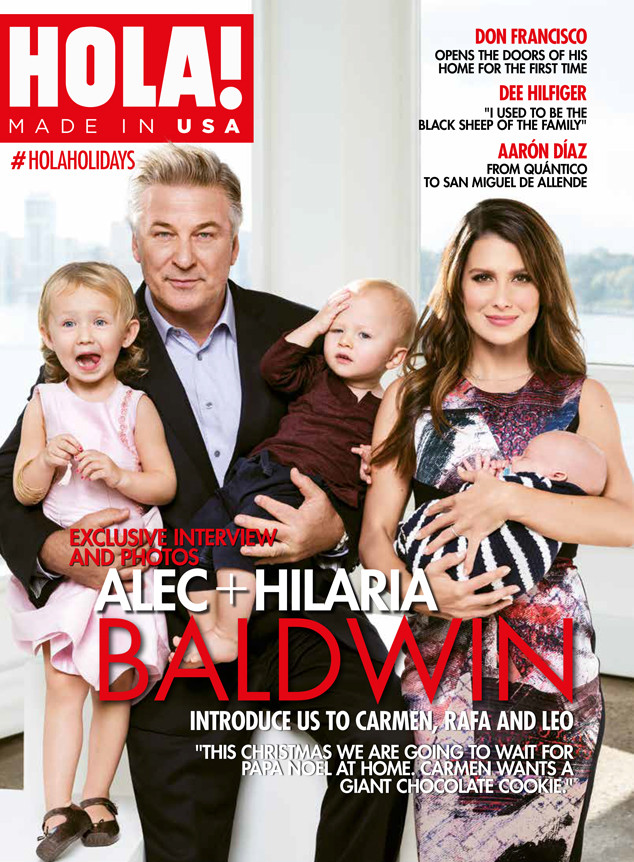 Omar Cruz//Courtesy HOLA!
Hilaria and Alec Baldwin just make it look easy!
The couple and their kids, who are HOLA! USA's cover stars, open up about how they met, upcoming projects and raising their three beautiful children.
When it comes to the pair's three-year-old daughter, Hilaria reveals that teaching her daughter her native language is crucial and she's already speaking two languages at home.
"Carmen's first language is Spanish. I only speak Spanish with her...and with Alec she is smart enough to know that she needs to switch to English," Hilaria explains. "Alec's Spanish is getting better and better. His accent is very good."
We seriously applaud that!