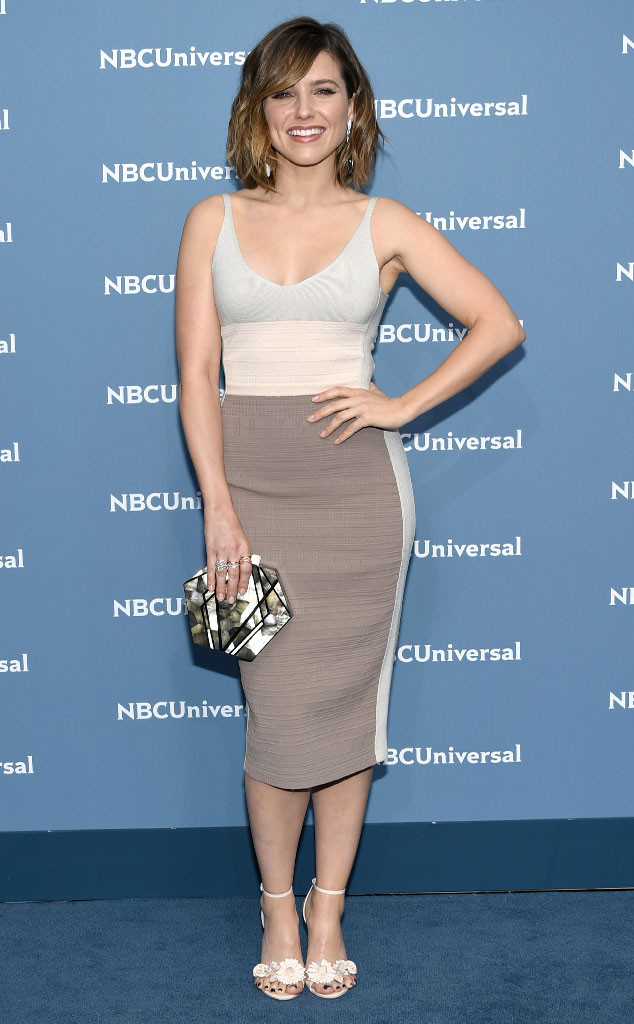 Evan Agostini/Invision/AP
Sophia Bush has been longtime fan of Birchbox.
The online service sends subscribers samples of makeup and beauty products every month. "They pick things based on your hair type, your skin type, the color preferences that you have," the Chicago P.D. star tells me. "They kind of cut through the white noise. I've gotten so many of my favorite products through them."
And now she's collaborating with Birchbox by hosting its holiday promotion that features a chance to win free subscriptions and a grand prize for the next 12 days. (Click here to get the full details).
Birchbox wasn't the only thing we chatted about. Read on to find out what Sophia had to say about last-minute holiday shopping, finding out Santa Claus wasn't real and the possibility of a One Tree Hill reunion.