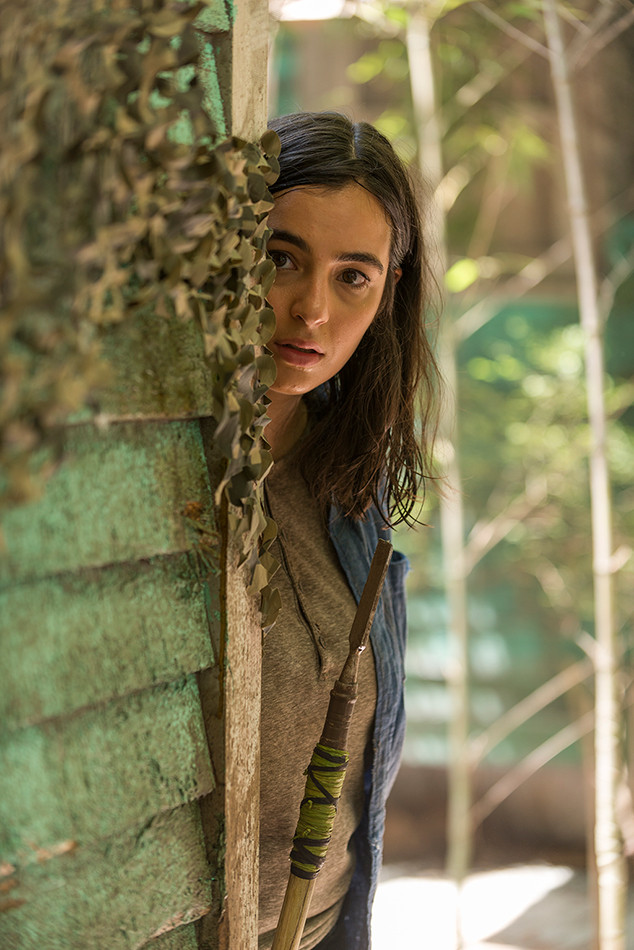 Gene Page/AMC
Tara doesn't take crap from anyone on The Walking Dead and neither the actress who plays her.
After watching Sunday's episode of the AMC series, which focused primarily on the character, many people took to social media to offer insulting comments about Alanna Masterson's weight. The actress began to film the current seventh season several months after she gave birth to her and boyfriend Brick Stowell's first child, daughter Marlowe, who recently turned 1.
"Dear Instagram trolls, body shamers, and the men and woman who think it's ok to comment on my weight: I hope that you don't have children," Masterson wrote on Instagram Tuesday, alongside a photo of her little girl.