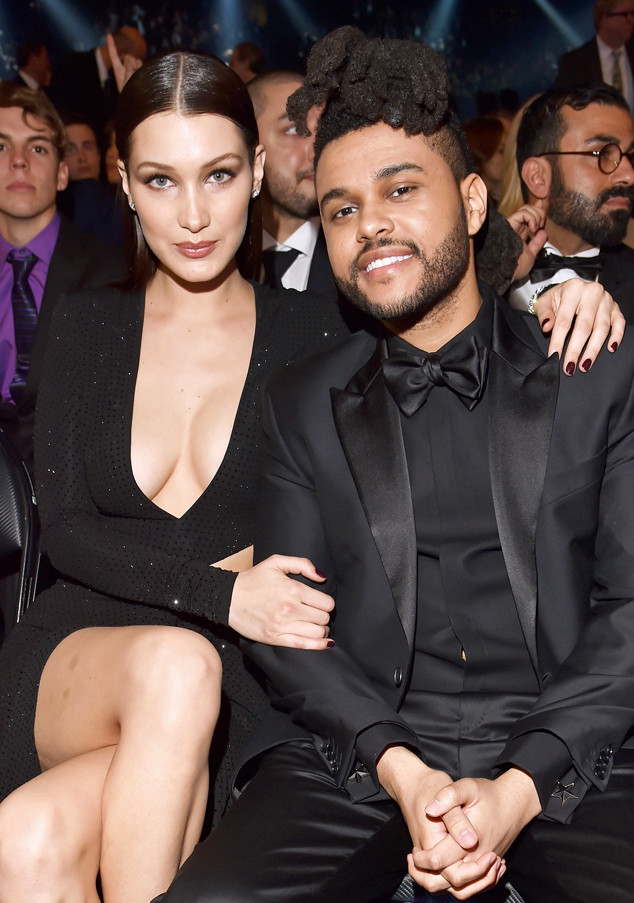 Lester Cohen/WireImage
Love is in the air!
Bella Hadid and the rest of the Victoria's Secret squad are in Paris taping the highly anticipated Victoria's Secret Fashion Show, and the performers, which include The Weeknd, have also arrived. Bella and The Weeknd have broken up, but the brunette bombshell tells E! News exclusively that there are no hard feelings between them.
"This is his second year performing, and I think he's going to kill it," Bella tells E! News when asked how she thinks he'll fare during the show. "There is no awkwardness. He is my best friend, and I am excited because I am walking during his performance."
Talk about an amicable breakup!