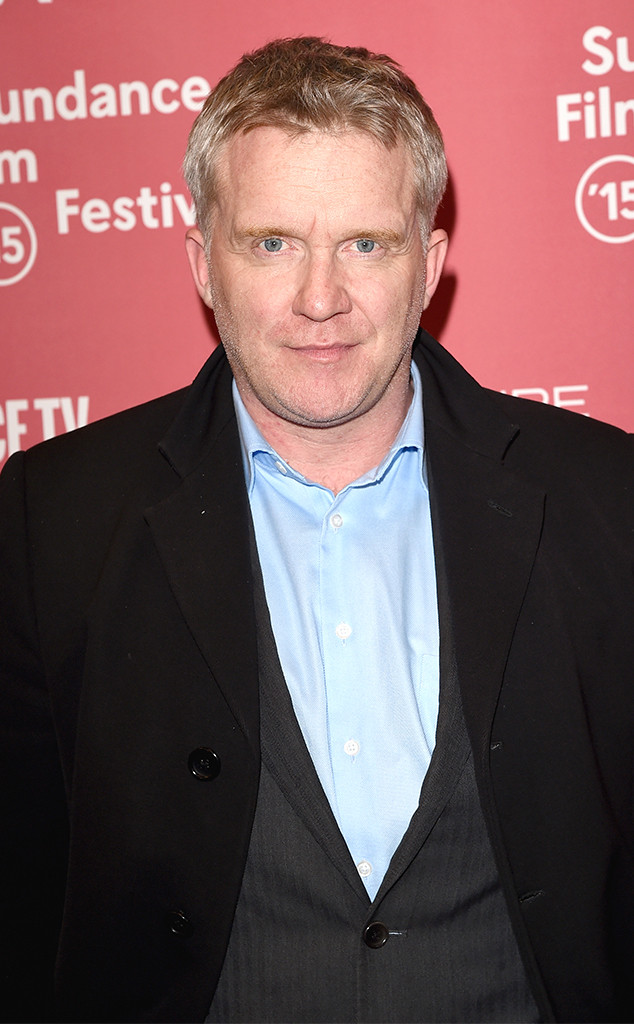 Jason Merritt/Getty Images for Sundance
UPDATE: Anthony Michael Hall plead no contest in relation to a November 2016 altercation with his next-door neighbor, E! News has learned. He entered the plea of one misdemeanor count of assault with force likely to produce great bodily injury.
The actor was sentenced to three years of summary probation and 40 hours of community service.
________
Anthony Michael Hall has found himself in legal hot water over an altercation with a neighbor.
E! News can confirm the Breakfast Club star was charged with felony assault and "serious bodily injury" and could serve up to seven years in prison. According to the court documents, Hall used "violent force" against his neighbor outside their Playa del Rey condominium in September. He allegedly broke the neighbor's wrist and back during the confrontation, TMZ reports.
The L.A. county superior court released the documents, charging Hall with the felony assault. His sentence was increased from four to seven years in prison due to the addition of a bodily injury charge.
We're told the arraignment date has not yet been set.