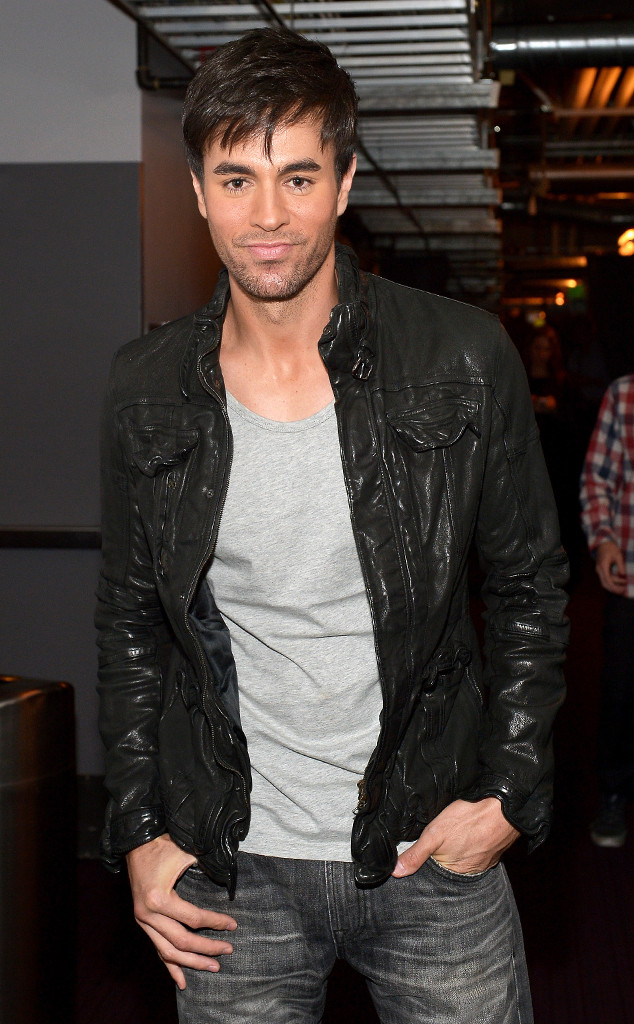 Charley Gallay/WireImage
As if we needed another reason to love Enrique Iglesias.
The 41-year-old singer has made one thing very clear: he loves his fans. He lets them get up on stage, hug him and now even take a photo with him in the middle of the road.
The Spanish singer shared a video on the moment that he recently shared with a couple of fans. It all went down in Puerto Rico after his concert. While he's riding in his car, two fans pull up next to him, and you can hear the woman say, "Oh my God, I need a picture with you."