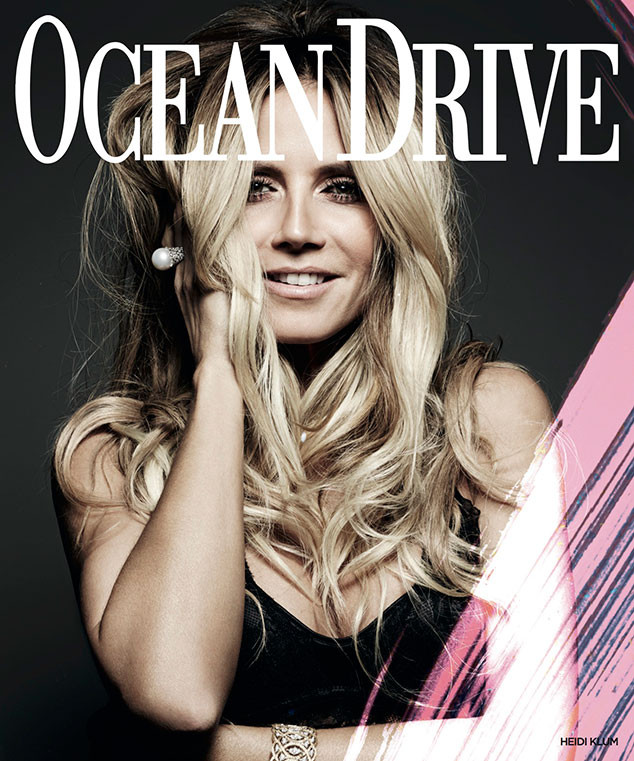 RANKIN
For Heidi Klum, there's no topic too uncomfortable.
From talking to her children about sex to facing critics who called her "too curvy," there seems to be no subject that scares off the 43-year-old supermodel mom.
"They know how babies are conceived," the Project Runway host said of her four kids in the December issue of Ocean Drive. "I have never really been a huge fan of beating around the bush. I'm quite direct. I guess that's how people know me on television: I don't mince my words."
Having spent most of her adult life in an industry notorious for not mincing words, the iconic model can still recall the early flack she received for her signature hourglass figure.