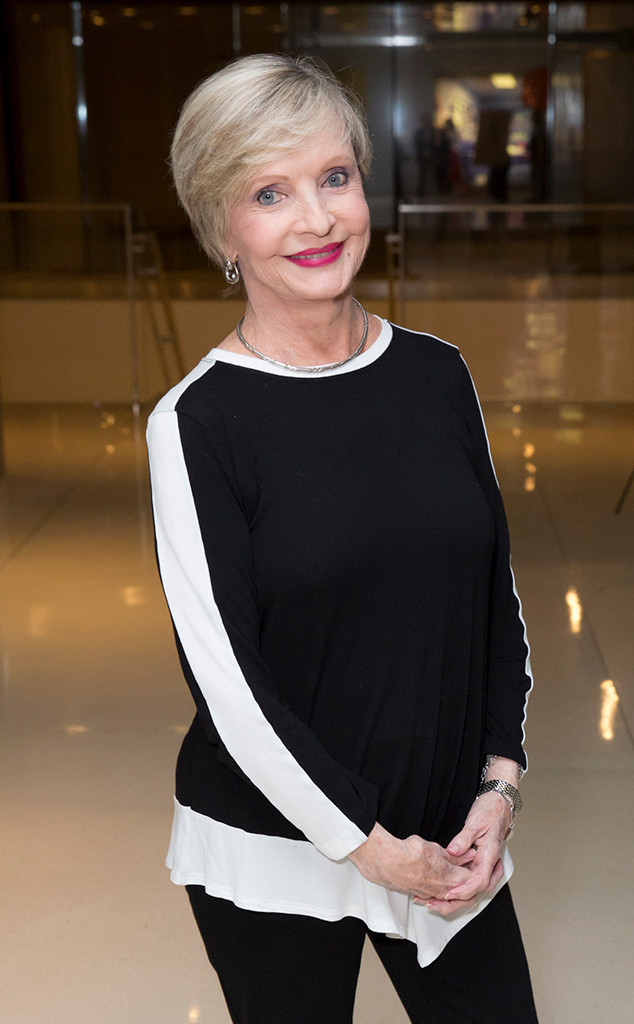 Alison Buck/Getty Images
Florence Henderson may have felt like a mother at some point to everyone with a television over the past 40 years.
The Brady Bunch star who became the epitome of the sitcom mom playing Carol Brady from 1969 until 1974, and in multiple specials after that, died Thursday at a Los Angeles hospital of heart failure. She was 82.
Henderson was surrounded by family and friends when she passed, her manager, Kayla Pressman, told the Los Angeles Times. Pressman also told reporters that the actress had not been ill, so her death came as a shock.