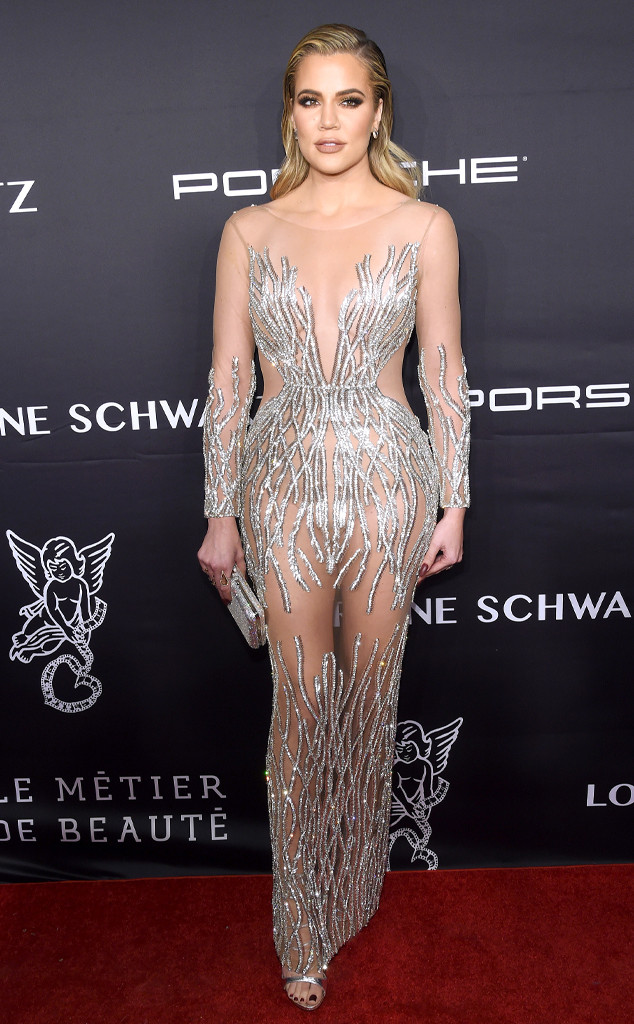 Jamie McCarthy/Getty Images for Gabrielle's Angel Foundation
Khloe Kardashian is no stranger to dealing with hardships in the public eye, and this year was no different.
However, when it comes to giving thanks on this Thanksgiving Day, the celeb shared that she's most grateful for her "crazy, chaotic, amazing family" who have been able to overcome a number of obstacles in 2016.
Khloe posted a sweet message on her website to gush about her famous kin, alongside a number of photos of the Kardashian-Jenner brood over the past year.
"On Thanksgiving, my family and I always go around the dinner table and say what we're thankful for as I'm sure most families in America do. This year, I'm overly thankful for my family. We've been through a ton of trials and tribulations mixed with blessings on blessings on blessings. When times get tough, my family seems to thrive and band together. We find a way to always persevere. Rise above the ashes!!," she writes.