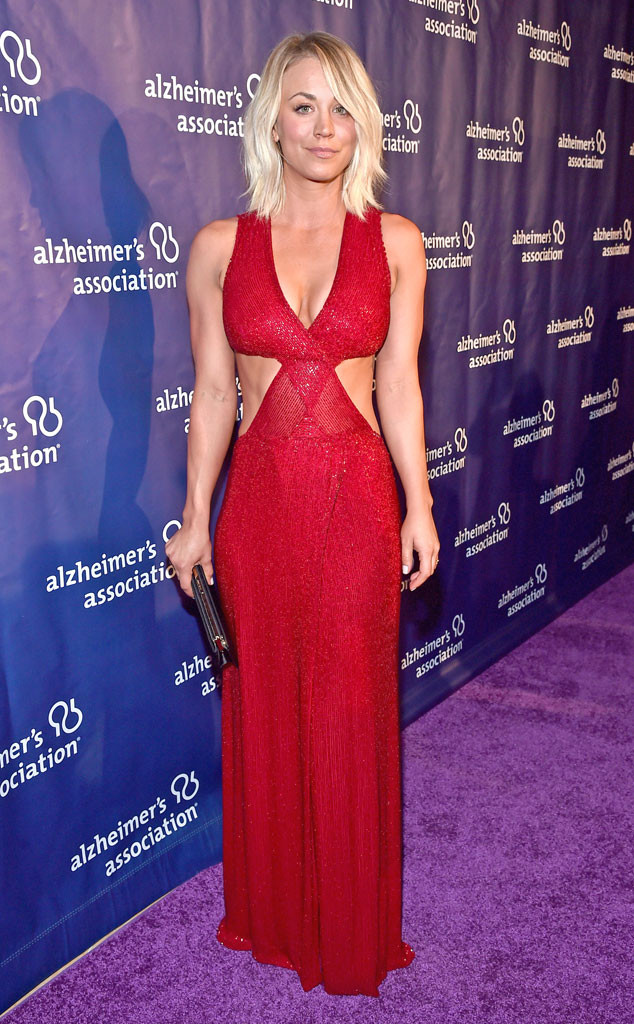 Alberto E. Rodriguez/Getty Images
Quick! Name a character Kaley Cuoco has played on TV!
We're willing to bet that the majority of you said Penny from Big Bang Theory, and that's a perfectly fine answer, because that is without a doubt her biggest role to-date.
But before the blond beauty took on the mysterious and fascinating world of science while earning a whopping $1 million per episode on the small screen, she was appearing on a number of other TV and film projects that you probably forgot you loved.
"I don't think success comes over night. I've been doing this for over 20 years and it's been a long road," she recently told Women's Health. "If you really want it you've got to go for it, but that's for anything…it takes a lot of work and a lot of drive and a lot of patience."
So, in honor of Cuoco's 31st birthday, we decided to take a trip down memory lane and recall some of our favorite roles that she took on way back when.