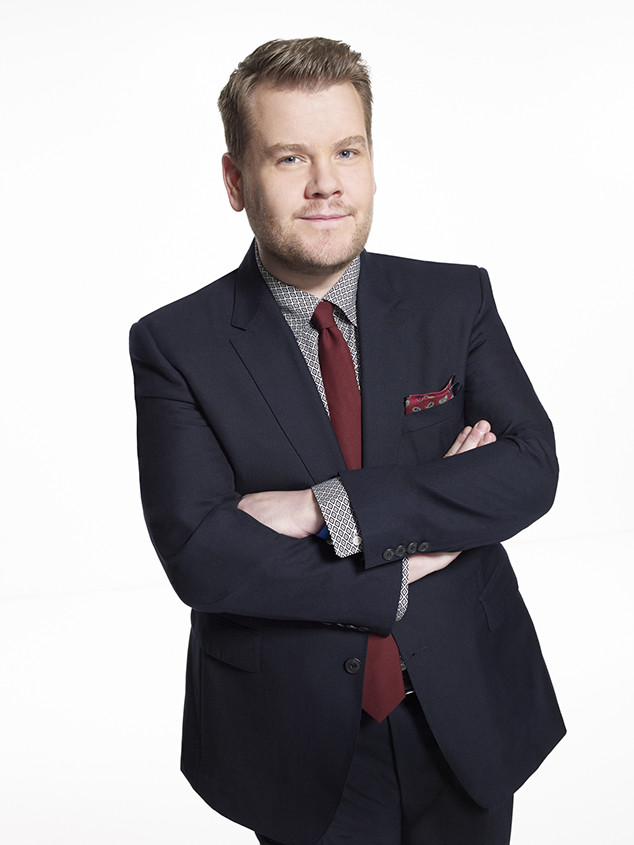 Art Streiber/CBS
Is it any surprise that James Corden has been tapped to host the 2017 Grammys?
After turning The Late Late Show's "Carpool Karaoke" segment into a viral sensation (thanks in part to its rotating roster of A-list talent), Corden was the perfect choice. "I am truly honored to be hosting The Grammys next year," he said in a statement. "It's the biggest, most prestigious award show in music, and I feel incredibly lucky to be part of such an incredible night."
And who has more experience than Corden? In addition to hosting his late night show, which debuted in 2015 and won an Emmy in 2016, he hosted the 2016 Tony Awards to rave reviews.