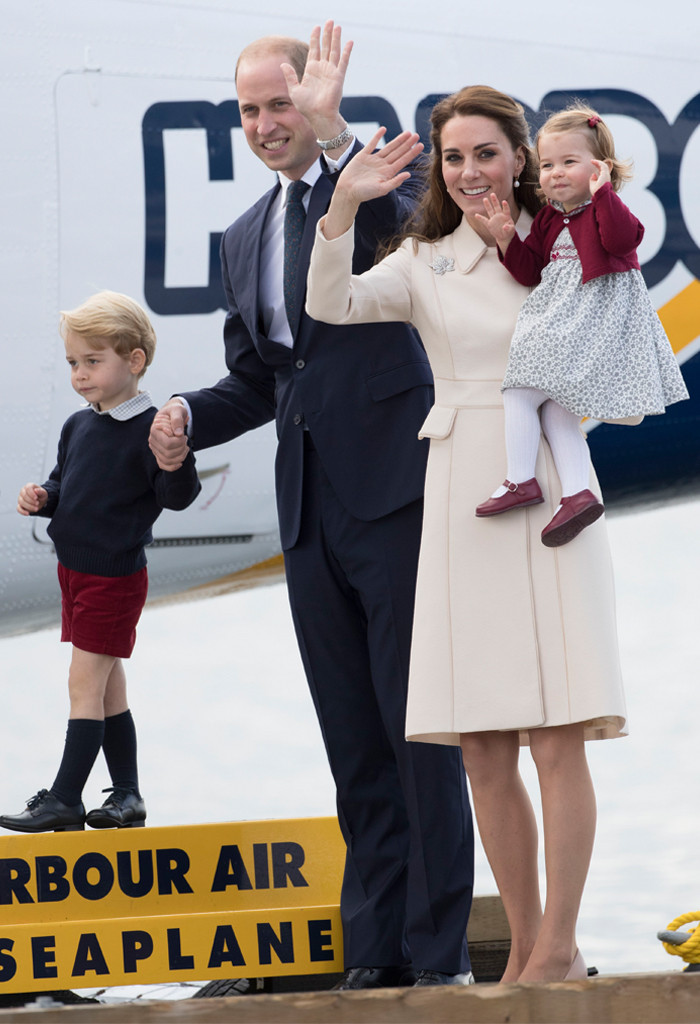 Stephen Lock - Pool/Getty Images
Prince William has admitted in one of his most candid interviews that he has "struggled at times" as a parent.
The 34-year-old royal, father to son Prince George, 3, and Princess Charlotte, 1, made his comments in an interview on the Talk Vietnam show on VTV-TV in Hanoi Thursday, the second and last day of his visit to Vietnam. He is in the country to attend the third International Conference on the Illegal Wildlife Trade.
"Well, as the other parents in the room will testify, there's wonderful highs and there's wonderful lows. It's been quite a change for me, personally. I'm very lucky in the support I have from Catherine," William said about wife Kate Middleton, whose official title is Catherine, Duchess of Cambridge. "She is an amazing mother and a fantastic wife."