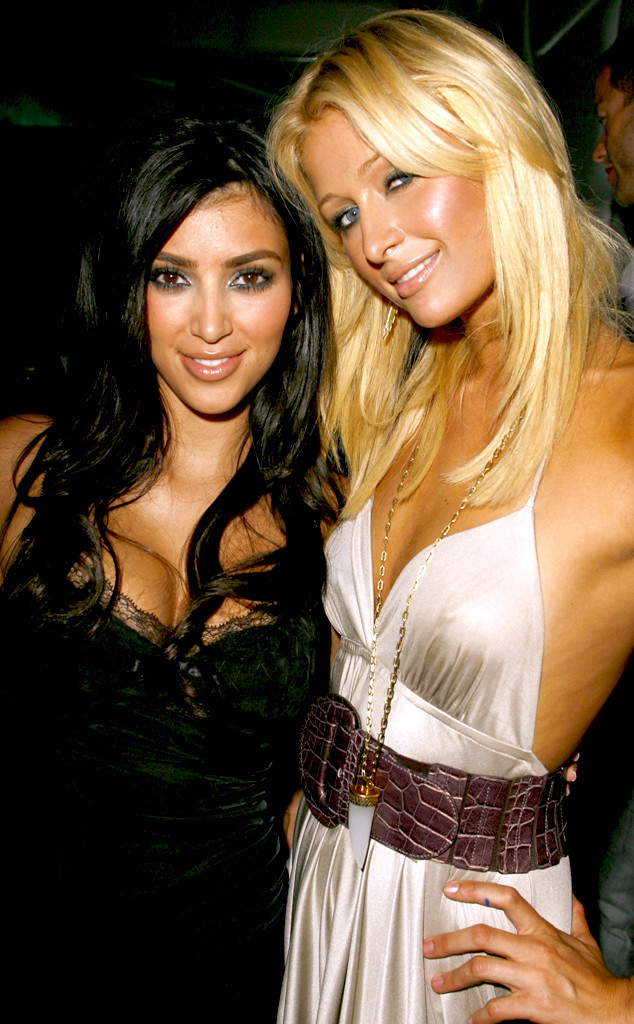 Jeff Vespa/WireImage
Right on time for Throwback Thursday, Kim Kardashian revisited social media with an old friend in mind.
After staying mostly silent on social media following her traumatic October robbery in Paris, the 36-year-old reality star showed signs of life on Instagram when she followed a couple of fellow stars.
So, who were the lucky few to make the cut during Kardashian's Instagram hiatus? According to reports, she recently followed Ariana Grande, Nicole Richie's little sister, Sofia Richie, and Paris Hilton.
While the mother of two has not shared a photo on her account since the afternoon of Oct. 2—just hours before the hotel room attack—she did reemerge on Twitter, but she didn't need any of the 140 characters. Instead, she unfollowed 14 people and left it at that without a word. The number has since dropped yet again for a grand total of 106 followed accounts.
Back on Instagram, she follows 104 accounts, including new additions like supermodel Joan Smalls. Of course, the number pales in comparison to her 87.3 million followers.