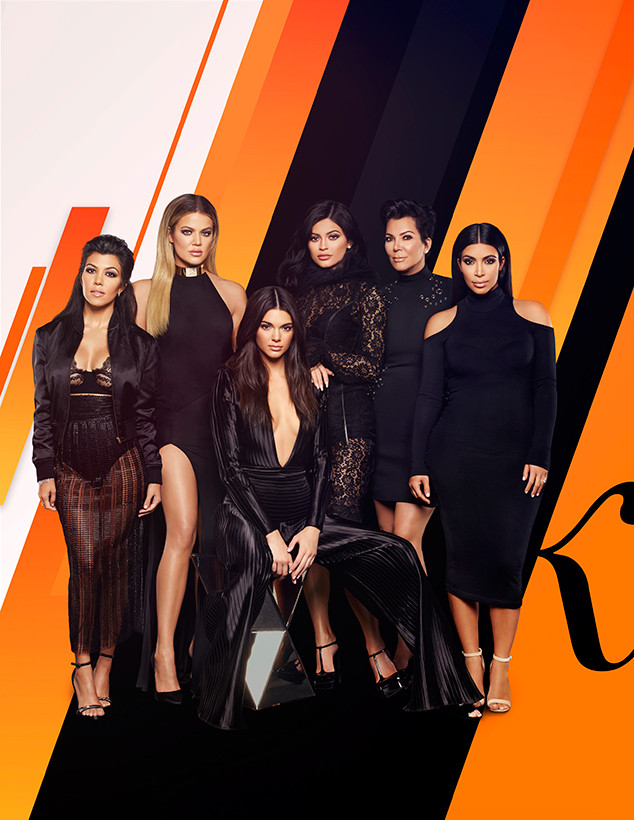 E!
It's no surprise that the Kardashian-Jenner clan fills up the top spots in Forbes' ranking of the highest-earning reality stars.
In total, the publication estimates the tight-knit clan made nearly $122.5 million from June 2015 to June 2016, placing members of the family in the top six spots of the ranking. And, of course, Kim Kardashian comes out on top.
Forbes estimates the 36-year-old makes about $51 million—40% of which she racked up from her mobile game, Kim Kardashian: Hollywood. Her other earnings come from a mix of her Instagram endorsements, her app and her Kimojis.
Interestingly enough, Kylie Jenner falls directly behind Kim in second place with $18 million and is the youngest person on the top-earning reality star list.