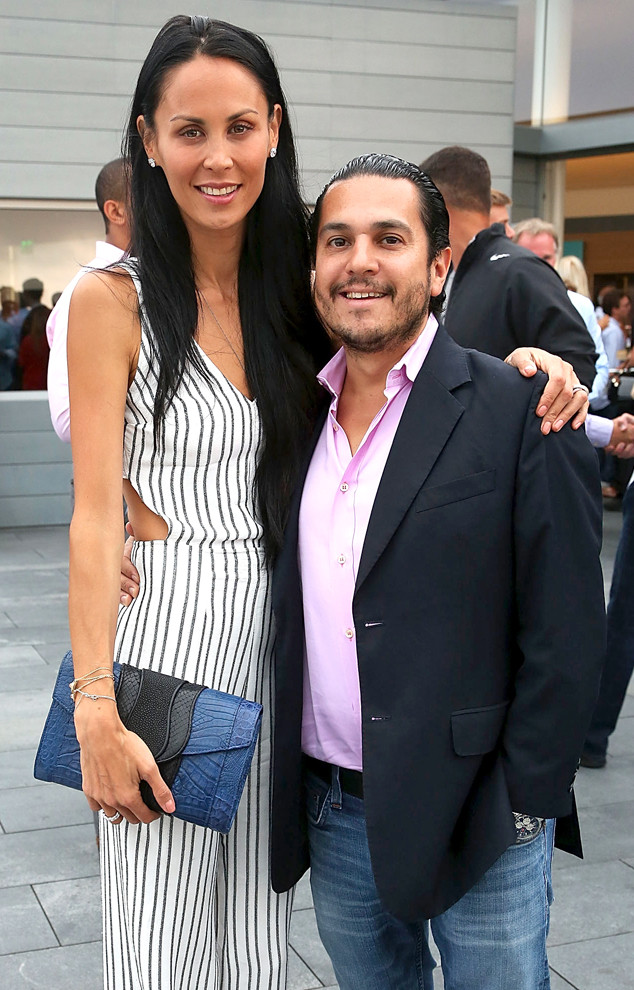 Sonia Moskowitz/Getty Images
Jules Wainstein and her estranged husband Michael Wainstein's ugly court battle admittedly just got uglier.
E! News was in the courtroom Wednesday as The Real Housewives of New York star appeared for her second divorce hearing since their eight-year marriage came to an end in June 2016. Either side's legal counsel addressed a myriad of issues yet to be settled, including financial support for Jules and a custody agreement pertaining to the exes two children, Jagger and Rio.
We can report that Michael is seeking full custody of their daughter and son, claiming that Jules has a history of drug abuse. The judge shot down assertions that a RHONY episode in which Jules totes a "little bag of pills" is proof of said abuse, and refused Michael's lawyer's request to drug test Jules.