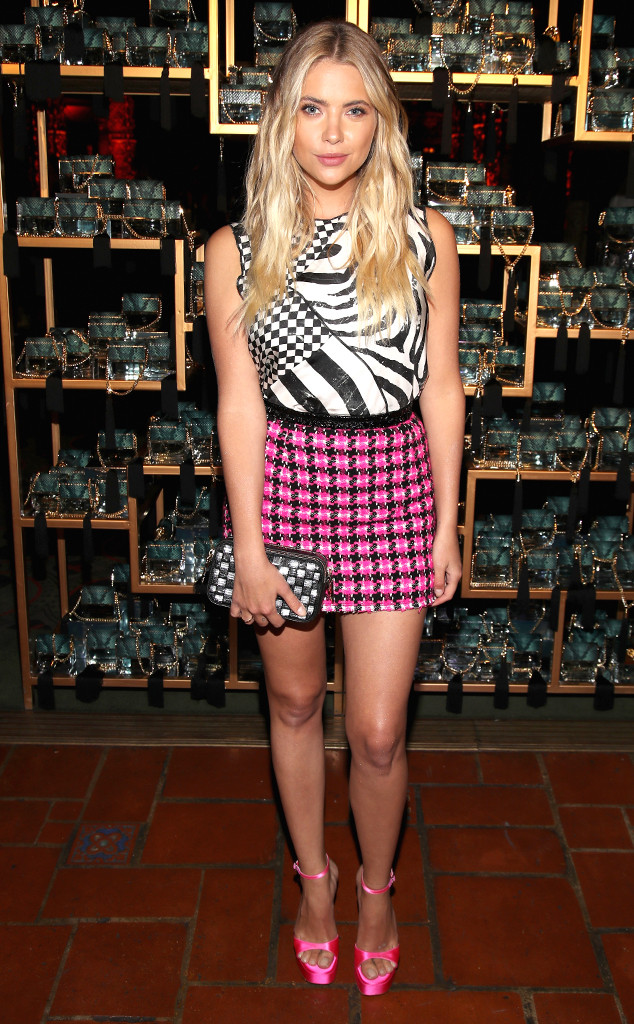 Randy Shropshire/Getty Images for Marc Jacobs
The last seven years of Ashley Benson's life have, for the most part, been dedicated to her role as Hanna on Pretty Little Liars. But what happens when that all comes to an end?
Well, the 26-year-old actress has already started making some big plans.
Benson—who is partnering with Unilever and Feeding America, pledging to share a million meals to those in need—sat down with E! News and revealed she's feeling some mixed emotions about the end of PLL. On one hand, she knows she'll miss the cast and crew, but on the other hand, she's excited to find some time for herself and her various passions.
"I am just kind of taking a break right now with everything, you know?" she explained to us. "We worked so long for seven years, I kind of wanted to take a couple months off."