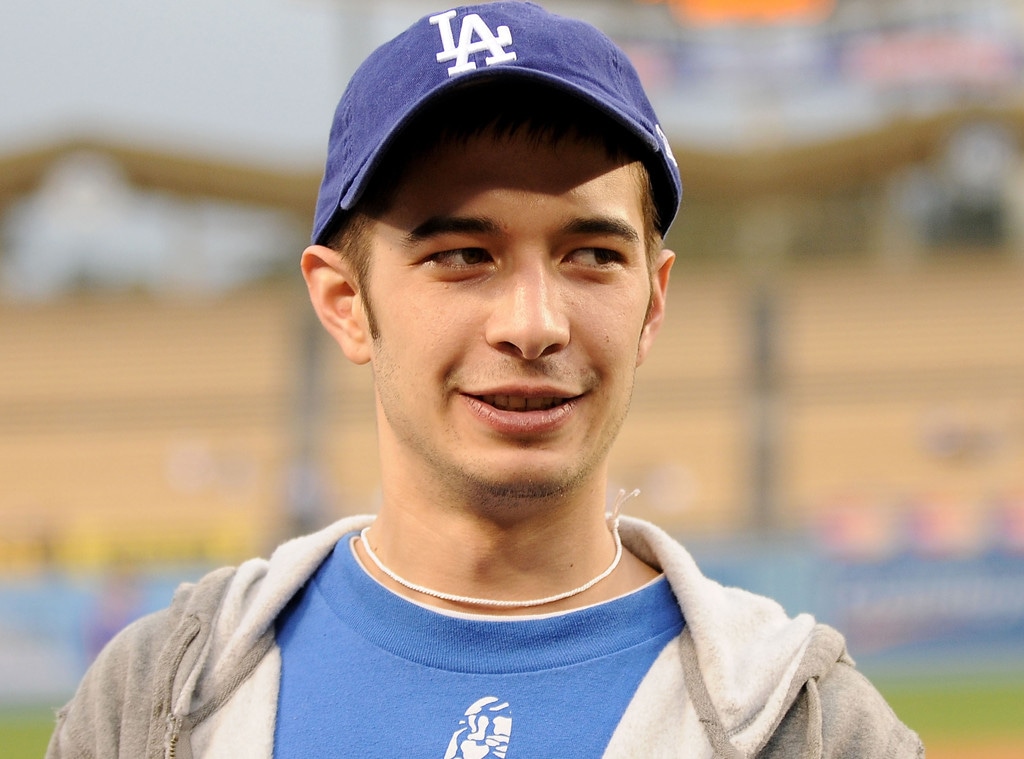 Mark Sullivan/WireImage
UPDATE: The Spokane Police Department has made two arrests following the robbery. The two suspects will be booked into the Snohomish County Jail on probable cause charges for robbery. The case remains under investigation.
___________________________
Former Deadliest Catch star Jake Harris has been admitted to the ICU following a frightening encounter over the weekend.
E! News has learned that firefighters first assessed the reality star Saturday night after receiving a report of an injured male in Washington State.
While authorities recommended that Jake be transported to the hospital, he refused. When he returned home, however, residents ended up taking the injured male to the hospital where he was admitted to the ICU.
"During the preliminary investigation, the male victim told the officers he was at the Quil Ceda Creek Casino in Marysville, Washington and he was having some people take him home," officer Aaron Snell told E! News. "They ended up in Everett. There was a physical altercation in the car and ultimately he ended up on the side of the highway."
Josh Harris recently took to Facebook to give fans even more insight into his brother's condition.
"I have some terrible news today. My brother was jumped last night and some individuals decided to beat him pretty good, which is a terrible, terrible thing," Josh explained in the video. "Some individuals beat him to the point where it cracked his skull from his forehead all the way back to where you would be balding as an individual."
He continued, "They literally beat my brother, left him for dead, threw him out of a moving vehicle onto the side of the freeway."
While Josh alleged on Facebook that Jake was pushed out of a moving car, police have not been able to verify that. Additionally, authorities told E! News that they are working on identifying any and all possible suspects.
What police can confirm is that Jake was robbed and had personal property taken by force.  They are also working diligently to create probable cause to make an arrest.
"We recognize there are several pieces of the puzzle that are missing and we are working to verify the timeline of events," Officer Snell shared with E! News.