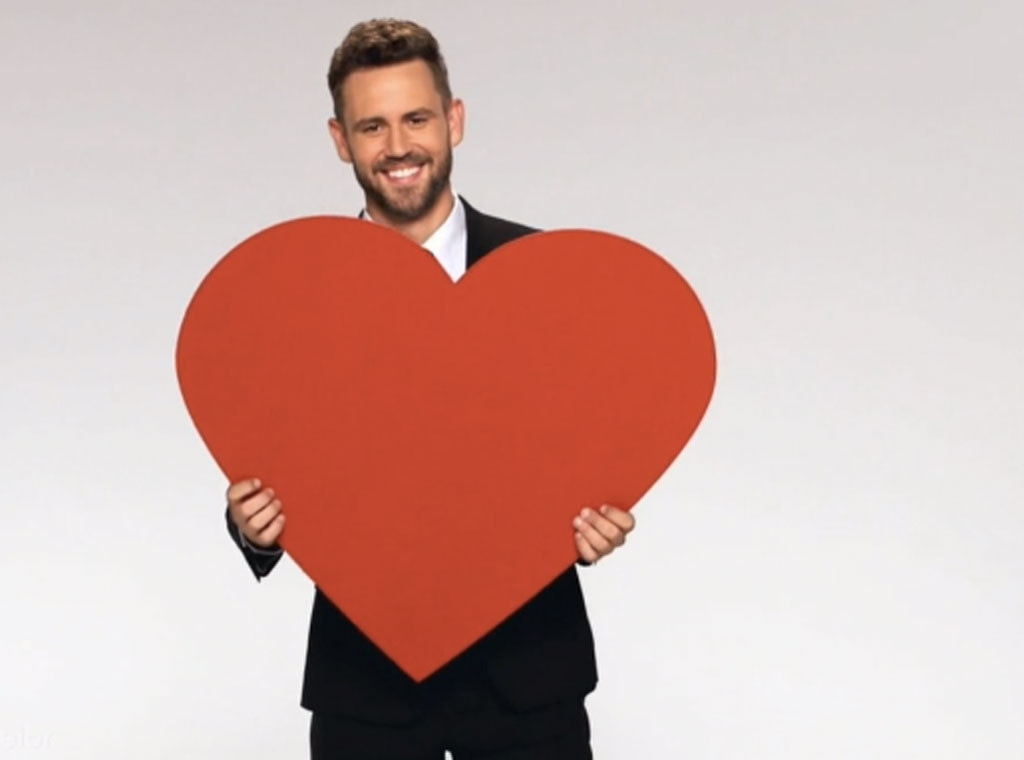 ABC
It's almost time, Bachelor fans. 
With the premiere just around the corner, ABC's just released the first teaser for Nick Viall's season—and you better believe the abs were out. Those producers sure know what we want, don't they?
And if you thought that the new crop of ladies looking for love might be put off by Nick's history on the series, think again. "These 30 single women can't wait to get some Nick," the narrator promises.
"I want Nick right now," one contestant says. "Right now." Check out the teaser below!
While Bachelor Nation was initially shocked when it was announced that Nick would be the next Bach, snagging  the title from frontrunners Luke Pell and Chase McNary, their reasoning made sense, given his history with the franchise.
"They liked what Nick brings to the table. He's a little older, more mature. It will be a very different season than, say, [Ben Higgins']," a source told E! News at the time. "He's comfortable being himself around women. He's not afraid to have real conversations."
Of course, Nick's stint on Bachelor in Paradise's third season helped him transition from polarizing two-time Bachelorette finalist to fan-favorite, with ABC exec Robert Mills saying, "We started seeing people say, 'I can't believe this, God help me, I like Nick,' when Bachelor in Paradise started airing. Certainly someone who had gone on Bachelorette twice, was the runner-up and then had gone on Bachelor in Paradise, that just didn't seem like something that was even in the realm of comprehension. But there was a lot of, 'I really like him, and I can't believe I'm saying this.'"
Nick Viall's season of The Bachelor kicks off on Monday, Jan. 2 on ABC.