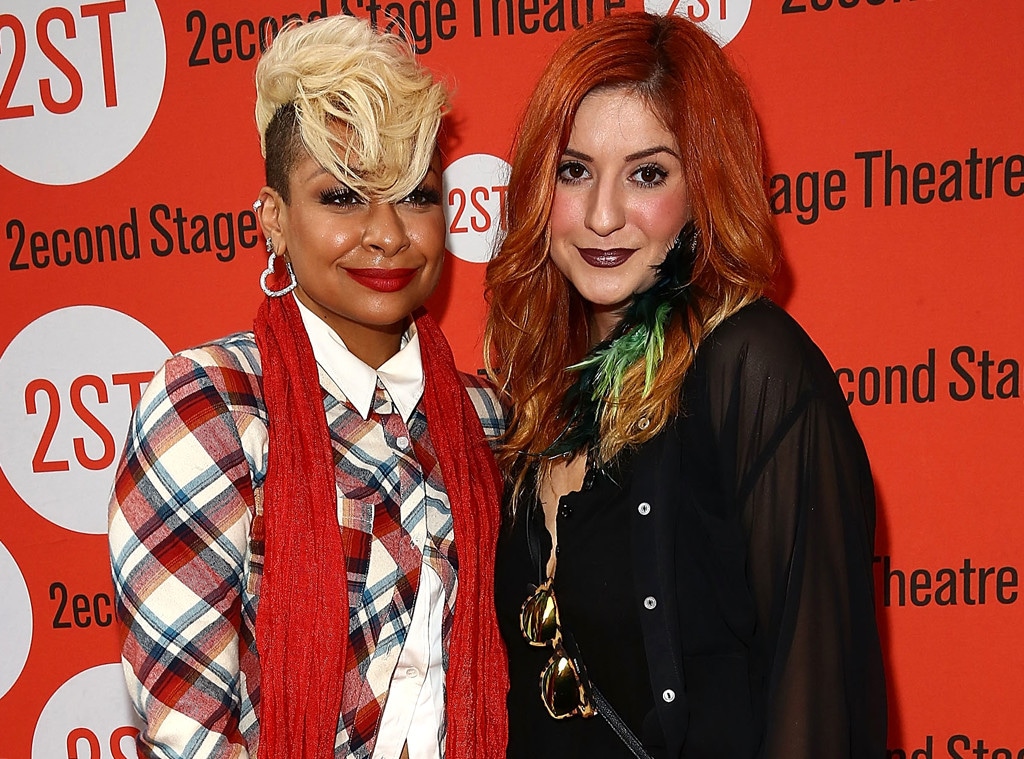 Astrid Stawiarz/Getty Images
What's That's So Raven without Chelsea Daniels? That's a question you won't have to ponder. Anneliese van der Pol will reprise her That's So Raven role of Chelsea Daniels opposite Raven-Symoné in the new Disney spinoff.
In the sequel series, Raven and Chelsea are both divorced and raising their children. The pilot finds Chelsea and her son, Levin, moving in with Raven and her two kids, Nia and Booker. One of Raven's kids has inherited her ability to see into the future. You can expect antics to ensue.
Writing on the pilot is currently happening with production eyed for early 2017. Disney is currently casting the kids. Chelsea's son Levi is described as self-serving, arrogant and never afraid to do a little manipulation to get his way.
Van der Pol appeared in all 100 episodes of the original That's So Raven and She made her Broadway debut in Beauty and the Beast. Disney announced the new story and that Raven was leaving The View in late October.
"Raven's brilliant style of fearless comedy was a driving force for Disney Channel's success around the world," Disney Channel executive vice president Adam Bonnet said in a statement when the show was announced. "Her performance in That's So Raven is timeless. We now have our eyes on the future with her, and we're looking forward to telling more stories for a new generation with an adult Raven Baxter raising her young family."
Are you happy Raven and Chelsea are back together?