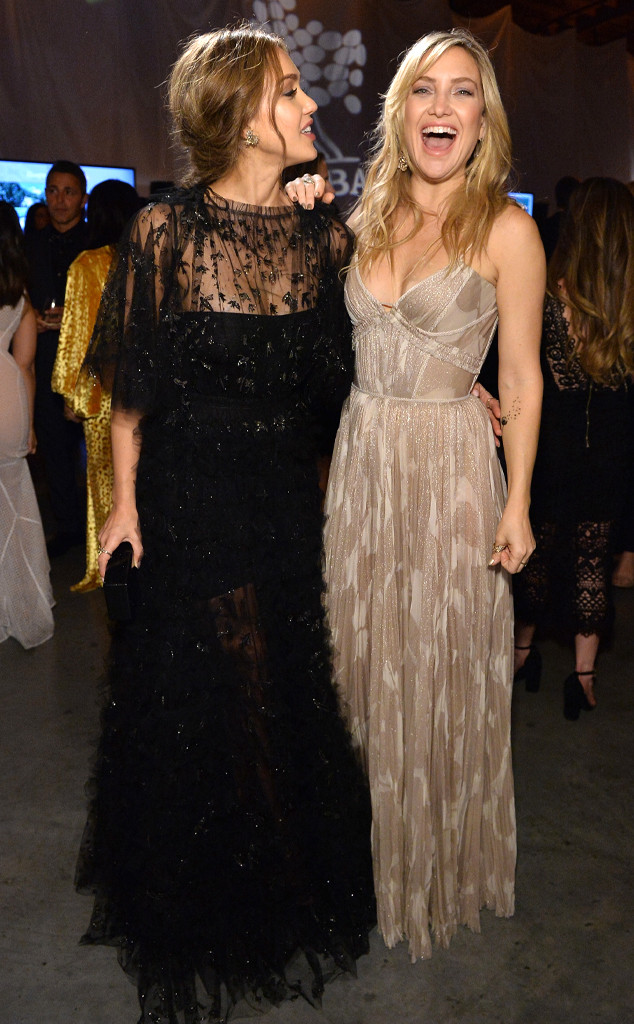 Stefanie Keenan/Getty Images for Baby2Baby
It goes without saying, the 2016 Baby2Baby Gala was the place to be last night.
Major A-listers gathered in Los Angeles Saturday evening to support their close pal Jennifer Garner, who received the Baby2Baby Giving Tree Award for her ongoing dedication to children in need around the world.
Dressed to the nines in their most stunning threads, Kate Hudson, Jessica Alba, Matthew McConaughey, Camila Alves, Christina Aguilera, Channing Tatum, Jenna Dewan and even more came together to raise a whopping $3 million for the charitable organization founded to provide necessities to low-income youth.