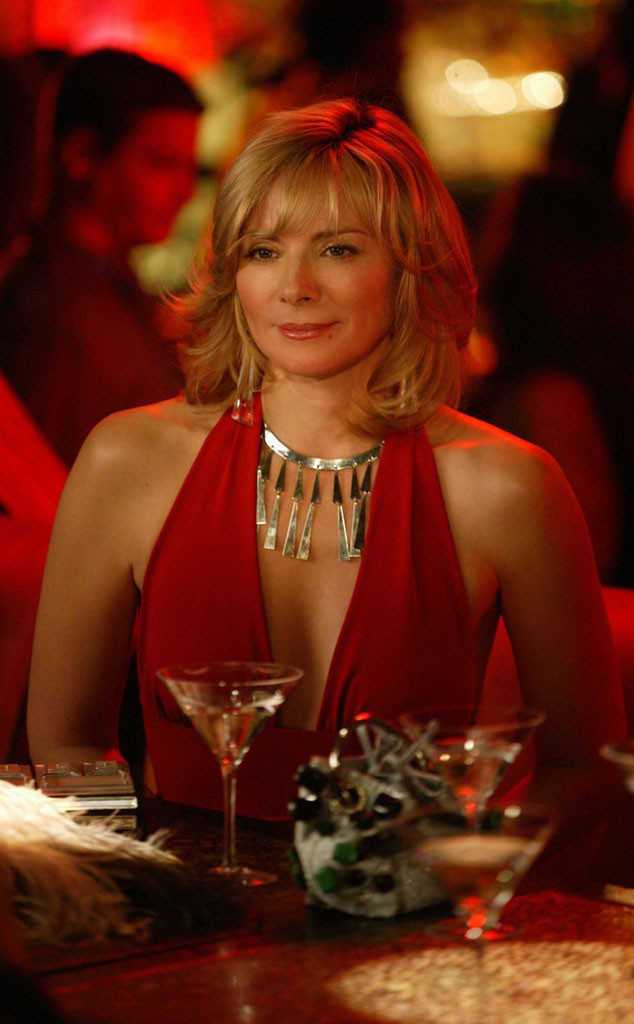 HBO
Now this is the smoking gun Sex and the City fans have anxiously been waiting for.
Kim Cattrall recently responded to ongoing rumors that the four female leads behind the beloved HBO series will reunite in the near future, and her answer is more promising than ever. The actress, who played daring publicist Samantha Jones alongside Sarah Jessica Parker, Kristin Davis and Cynthia Nixon, replied to a Wendy Williams Show segment about the possibility of a spinoff starring Cattrall on Twitter Saturday morning.
"I'm so unbelievably flattered & moved," Kim wrote, adding, "Can't WAIT 2 get back 2 the serious business of making u all laugh! Fingers x'd."
Day. Made.