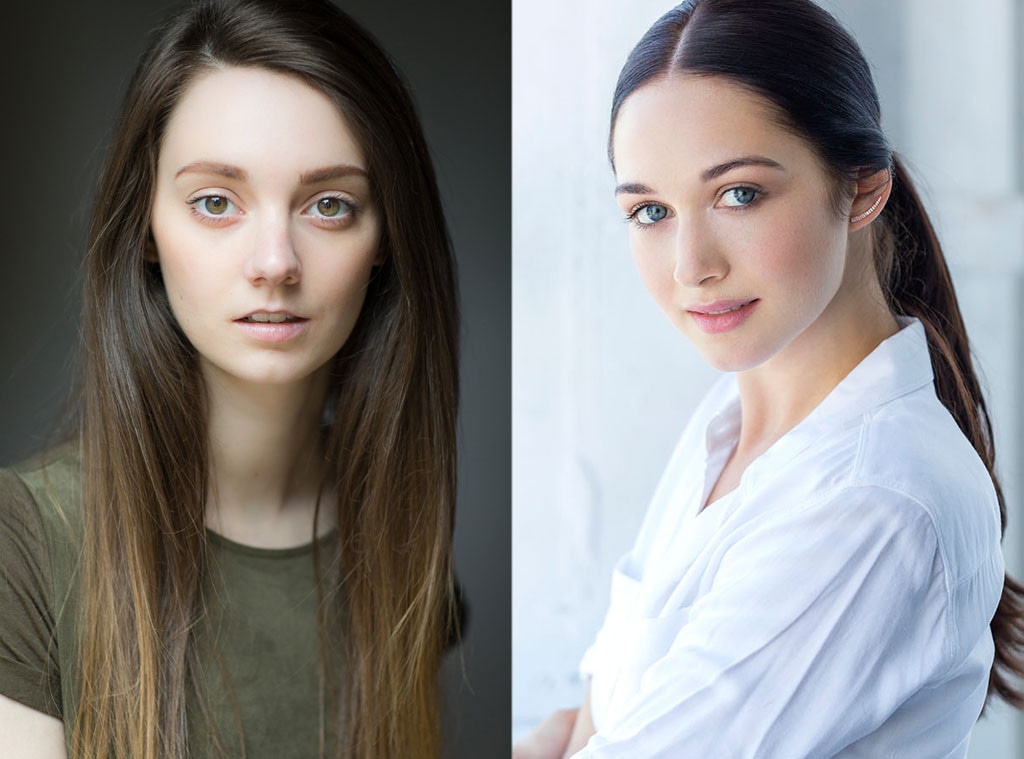 Starz
Outlander has found its Dunsany sisters. E! News has learned Hannah James has been cast as Geneva Dunsany and Tanya Reynolds will play Isobel Dunsany in the third season of the hit Starz drama.
Book fans will recall Geneva, the eldest, is "as beautiful as she is headstrong," and spoiled and demanding. She's used to getting exactly what she wants, but underneath that petulant exterior she's vulnerable due to her sheltered life. James recently appeared as Emma Green in Mercy Street.
Isobel is described as "warm, friendly and genuine." She's more likable and compassionate towards others, the opposite of her sister. Reynolds recently finished work on Delicious, a drama for Sky One.
David Berry was previously cast in the key role of Lord John William Grey. Other cast additions include César Domboy, who was cast as the older version of Fergus, the French pickpocket who Jamie and Claire took under their wing in season two, and Lauren Lyle as Marsali, one of Laoghaire's (Nell Hudson) young daughters. Plus, John Bell is set to take on the role of Young Ian Murray, and Wil Johnson will play Joe Abernathy.
Filming for the 13-episode Outlander season three began in August in Scotland with production moving to South Africa in 2017.
The story picks up right after Claire (Caitriona Balfe) returns to her life in 1948. She's pregnant and struggling with the repercussions of her sudden reappearance. Back in the 18th century, Jamie (Sam Heughan) is suffering with the aftermath of the battle of Culloden and the loss of Claire. But years pass and Jamie and Claire attempt to rebuild their lives apart, however their love doesn't disappear. Can they find their way back to one another? And if they do, will they be the same people who parted ways?