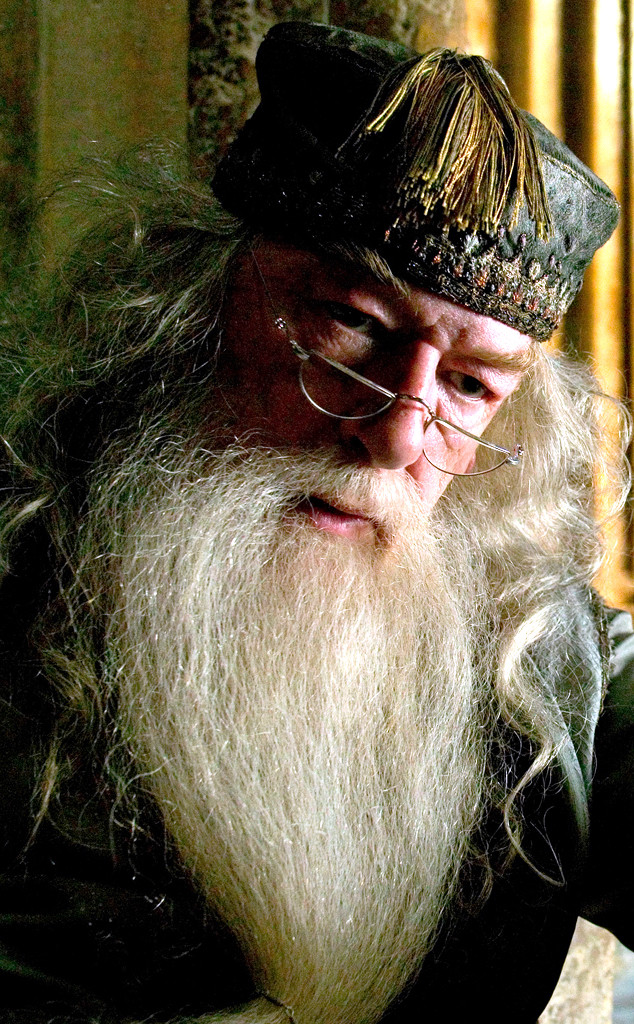 Warner Bros. Entertainment
Dumbledore isn't gone forever!
Harry Potter fans had to say goodbye to one of the best characters of the series after Professor Snape kills him, but now they can rejoice because he's coming back. Fantastic Beasts and Where to Find Them director David Yates, who also has signed on to direct the second installment, confirmed that Dumbledore will appear in the sequel. Yates also confirmed Newt Scamander (Eddie Redmayne) would return.
"In the second movie Dumbledore comes back. He's got a couple of good scenes with Newt," Yates dished to Screen Rant. "We're discussing who would play Dumbledore, any suggestions would be good."