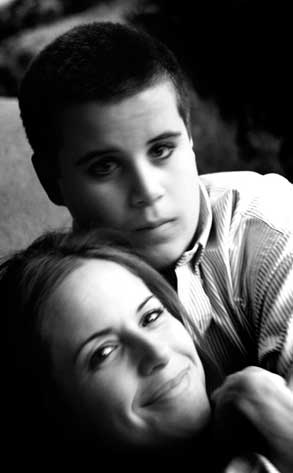 Courtesy of Travolta Family
Bahamas police are now two for three for filing charges in connection with the alleged extortion of the still-grieving John Travolta and Kelly Preston.
The second of three suspects detained in the investigation, ambulance driver Tarino Lightbourne, pleaded not guilty this morning to charges of attempted extortion and conspiracy.
The 47-year-old medic remains in custody after the prosecutor in the case, Bernard Turner, objected to bail.
According to Turner, police are still searching for a "certain document" at the center of the case that they say may not be recovered should Lightbourne be released.