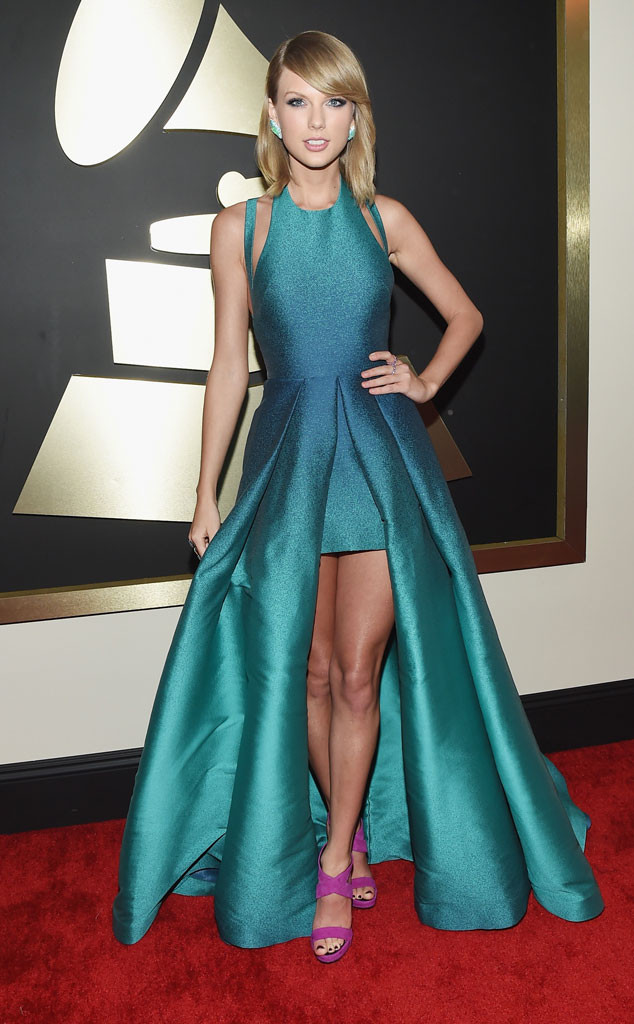 Larry Busacca/Getty Images for NARAS
No matter what's going on in Taylor Swift's personal life, one thing is certain—she's rich.
Sure, you may be rolling your eyes and scoffing because DUH, but chances are you don't realize just how much dough this young songstress is bringing in.
Forbes magazine has released it's list of The World's Highest-Paid Women in Music for 2016, and, as you already know, T.Swift came in at No. 1 by a long shot. According to the article, Taylor, who came in second last year behind Katy Perry, made a whopping $170 million last year alone, thanks to her 1989 Tour, which grossed over a quarter of a billion dollars.
The mag also credits her total to moving "more than 3 million album equivalents during our scoring period and shilling brands including Keds, Diet Coke and Apple."