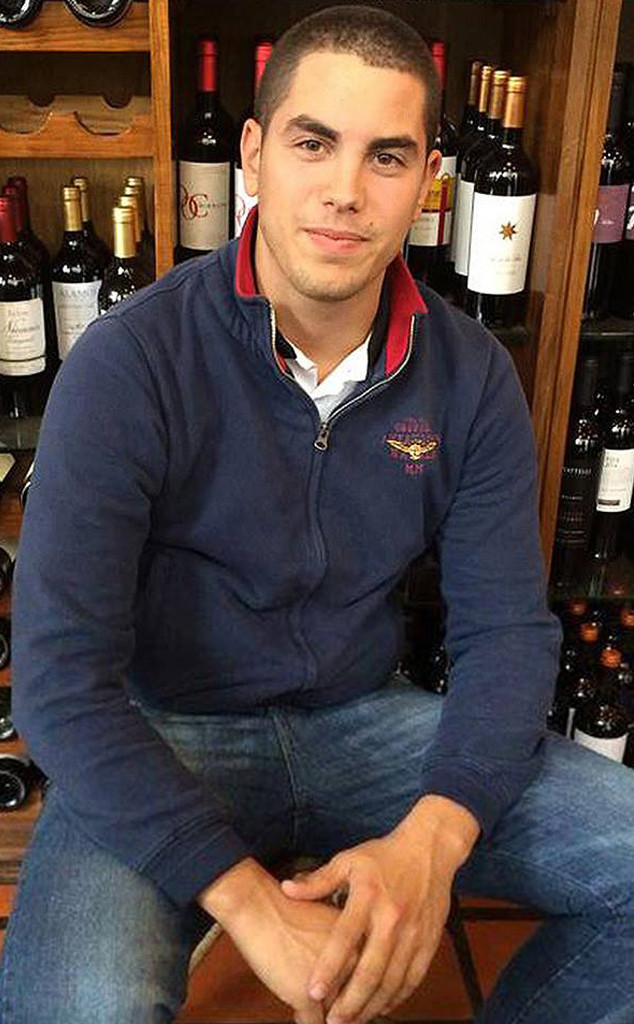 Facebook
The Italian royal family is mourning the loss of one of their own. 
Prince Filippo Corsini died from injuries sustained during a horrific cycling accident in London on Oct. 31, multiple news outlets report. He was 21-years-old.
The Florentine noble was reportedly traveling to Regent's University, where he was studying international business, when a truck struck Corsini and his bicycle. According to eye witnesses, the prince was dragged 30 yards across an intersection before medics were called. Corsini was pronounced dead at the scene. 
Authorities arrested the 42-year-old man behind the wheel on suspicion of death by careless driving charges. 
In the aftermath of Corsini's tragic death, Regent's University released a statement Wednesday: "Our thoughts and condolences are with Filippo's family at this difficult time and also with all of his friends, fellow students and tutors. Filippo was a first-year BA International Business student who was held in high esteem by all."
Per the Evening Standard, the royal heir's closest friends left messages at the scene of the accident, one of which that read, "He was a wonderful person and he always wanted to have some big plans for the future. He was very independent and ambitious." 
The Corsini family, whose stronghold in Florence dates back 600 years, has not commented publicly on the loss.