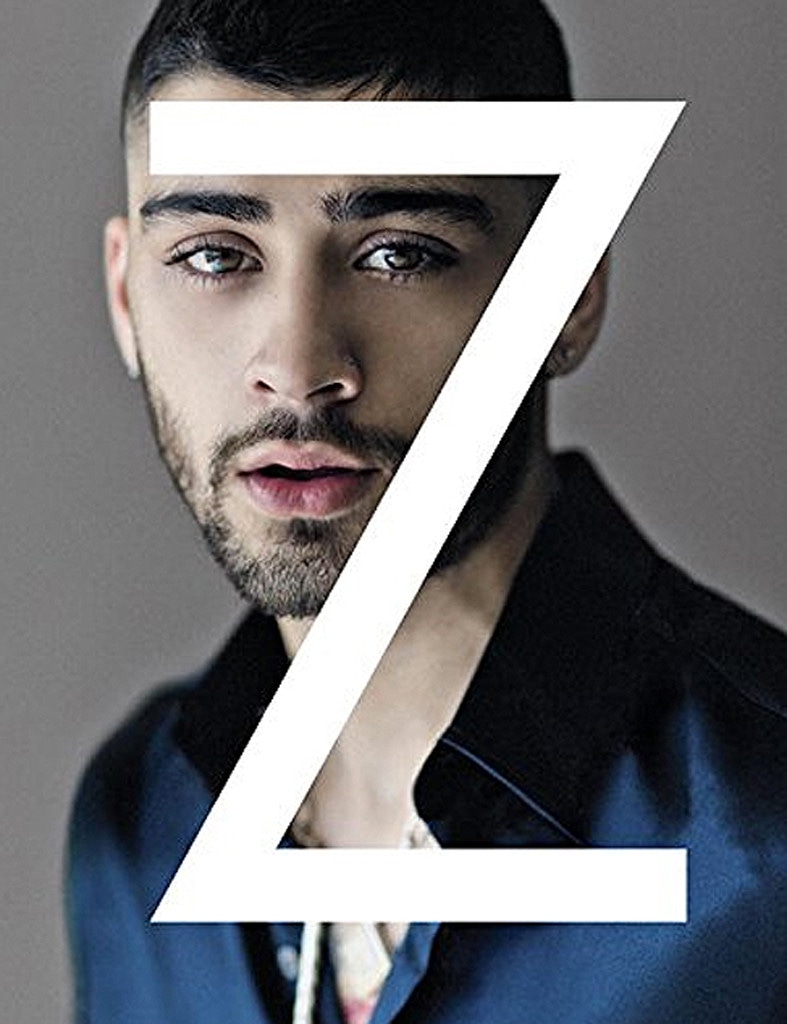 Delacorte Press
Zayn Malik continues to let his fans in on some of his biggest secrets.
The former One Direction crooner released his memoir, Zayn, Tuesday, and inside Zayn opens up about some of his biggest struggles, including anxiety and a past eating disorder. But when he was younger Zayn writes that he was a wild child, and it wasn't until plenty of time had passed that he learned what was wrong.
"[Growing up] I was pretty wild. I could never focus, couldn't get a handle on where my brain wanted to go. I was constantly getting in trouble," he writes.
"Once, when I was at Tong High School, I was collared for a BB gun in class. It wasn't loaded or anything, but me waving it around didn't go down too well. I was later diagnosed by doctors as having super-hyperactivity—or ADHD (Attention Deficit Hyperactivity Disorder) as they like to label it."
Zayn, who also has been honest about his anxiety, revealed in an interview that while he was touring with 1D he developed an eating disorder. "When I look back at images of myself from around November 2014, before the final tour, I can see how ill I was," Malik, 23, said. "Something I've never talked about in public before, but which I have come to terms with since leaving the band, is that I was suffering from an eating disorder."
"It wasn't as though I had any concerns about my weight or anything like that. I'd just go for days—sometimes two or three days straight—without eating anything at all," the British pop star confessed. "It got quite serious, although at the time I didn't recognize it for what it was."
(Later in the interview, Malik downplayed the seriousness his claims. "I don't think I ever had an eating disorder," he added. "I was never diagnosed with one of them.")
Given the ups and downs he was experiencing, Malik writes that it was his mom who ultimately gave him the courage to leave the band. "I was spiraling down into a very unhappy, very unhealthy place. I needed to reconnect with my family and feel some normality again," he writes.
"Finally, it was my mom who gave me the reassurance I needed to go with my decision. She said, 'If it doesn't make you happy, just don't do it.'"
If you or someone you know needs help, please call the National Eating Disorders Association helpline at 1-800-931-2237.