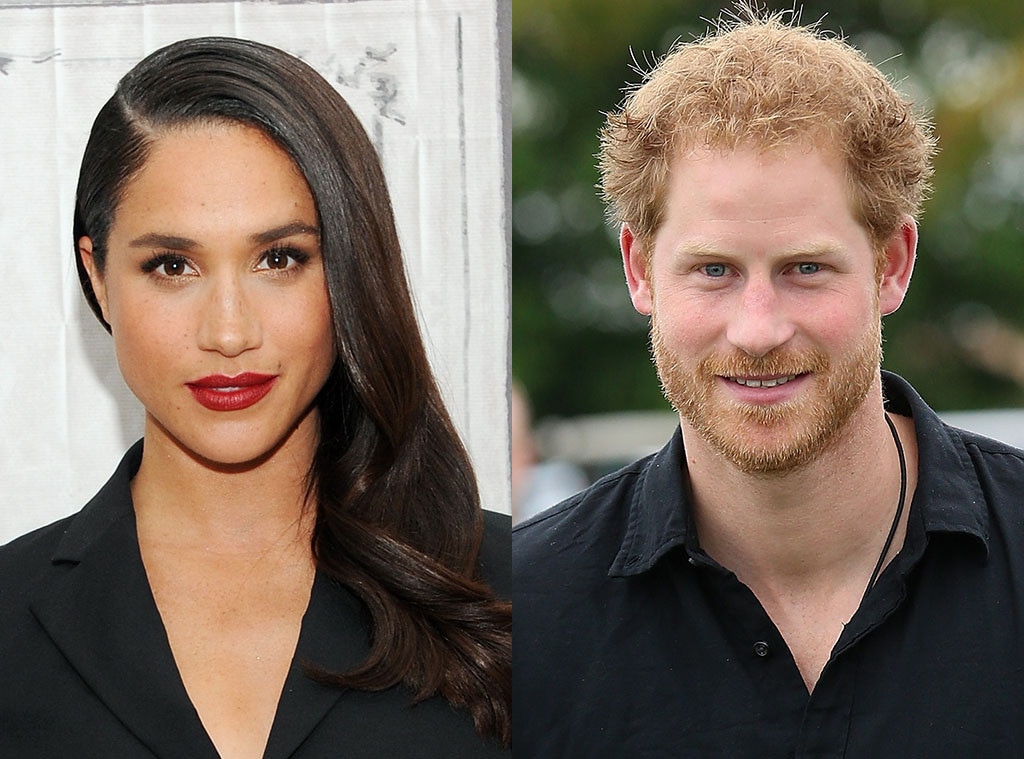 Getty Images
Prince Harry isn't messing around when it comes to his new relationship.
Just a few short days after it was revealed that the royal family member and Meghan Markle are dating, E! News is learning more about this private pairing.
For starters, the pair has many similar interests including a passion for philanthropic work and helping others.
While some may know the actress for her role in USA Network's Suits, Meghan serves as a Global Ambassador for World Vision. She also has an interest in foreign relations and loves traveling around the world.
As for reports that Prince Harry is considering getting engaged, our source says that the romance is serious even if the majority of royal family watchers are just learning about the relationship this week.
"It wouldn't surprise me if he's already thinking about engagement just because that's where his head goes but that's not where the relationship is at right now," our source shared. "This is totally Harry. The problem with Harry is when he falls, he falls hard. He goes in big time."
Before you think this romance is one-sided, E! News has learned that Meghan is just as happy with the special man in her life.
"It is serious though," s source shared. "Meghan would say it's serious too, both of them do think that way." 
We also can't help but acknowledge that Meghan admitted to a Canadian newspaper this week that she was "the luckiest girl in the world!"
While fans may be hoping for a shot of the two on a red carpet or public outing, all signs point to a couple trying to keep their private lives private. Fortunately, they have the backing of friends and family members including Prince Charles who has already met the special lady.
"Everybody is thrilled for Harry and totally supports him," our source added.