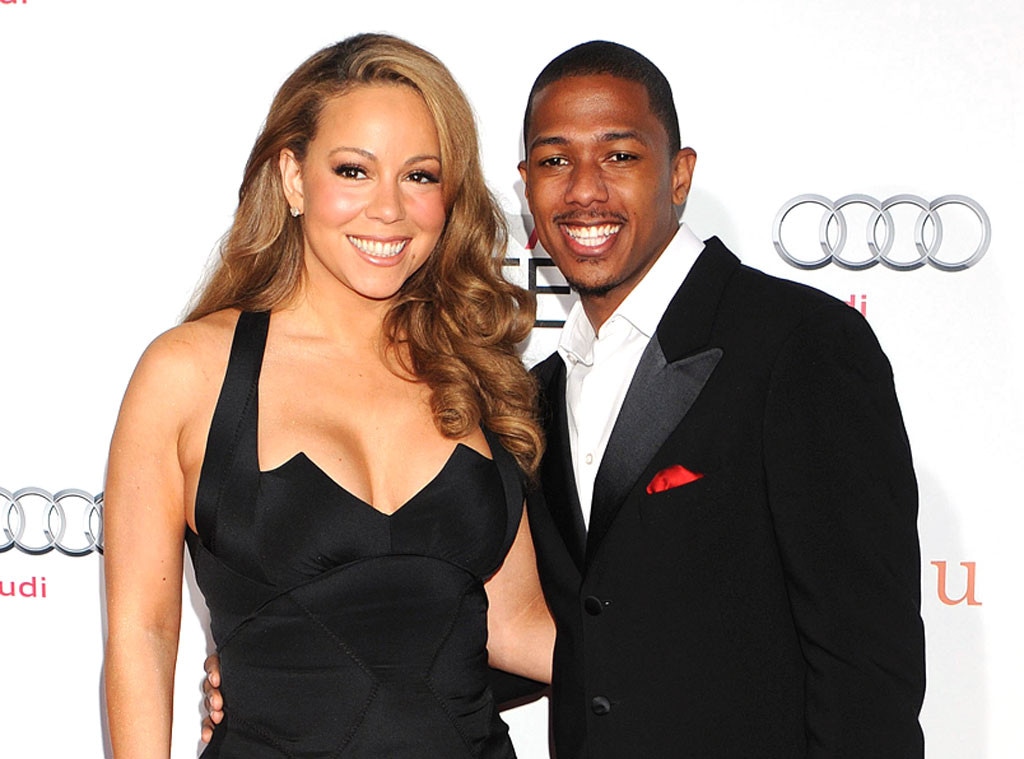 Jeffrey Mayer/WireImage
While Mariah Carey has currently found herself in the middle of the media frenzy surrounding her split from James Packer, she's also been quietly dealing with her divorce from Nick Cannon, too.
E! News can confirm the former couple's divorce has been finalized.
The America's Got Talent host filed for divorce from the singer in January of 2015, though he originally announced their split in August 2014. Since then, they've been working out the details of the divorce but have remained entirely amicable.
They were married for six years after tying the knot in 2008, and they have two children together, Moroccan and Monroe, who they continue to co-parent.
In fact, over the summer Nick promised he and Mariah remain united following their split for the sake of their family.
"My ex and I are in a great place and are diligently moving things along so we both can continue to be happy," he said in an interview in June. "I am happy for her and all her new endeavors, both personal ones and professional ones. I sincerely hope the media doesn't once again try to manipulate my words...As the world knows, I am an open book and I'm proud of that."
He continued, "I've been reflecting quite a bit on my life as a father and how I want to be the best one I can be, the way my father figures were to me. So with that said, I just ask that the public continues to respect our process and remain patient and loving as me and my family aim for happiness."
The former couple was most recently spotted together at a Halloween party last weekend with their kids.
Jonathan Leibson/Getty Images
Meanwhile, Mariah has currently been dealing with her breakup from James Packer.
The billionaire businessman ended his engagement with the singer last week, which we're told completely "blindsided" Mariah who only found out about it through the media.
A source revealed to E! News earlier this week, "The split has been devastating for Mariah. She loved James and was planning to marry him...She made life changes for this man to prepare for their future as husband and wife, even relocating to L.A., at James' request, so he could be closer to his children."
The insider added, "Everything she has done over the past year is to prove how fully committed she is to their life together. She really wanted this to work. And then, completely out of the blue, it imploded."
We're also told the breakdown of the relationship "started in Greece" with "some sort of outburst [from Packer] that everyone heard." The father of three reportedly made a reference about things becoming "too much," saying, "I don't know if I can do this. I can barely take care of my own children."