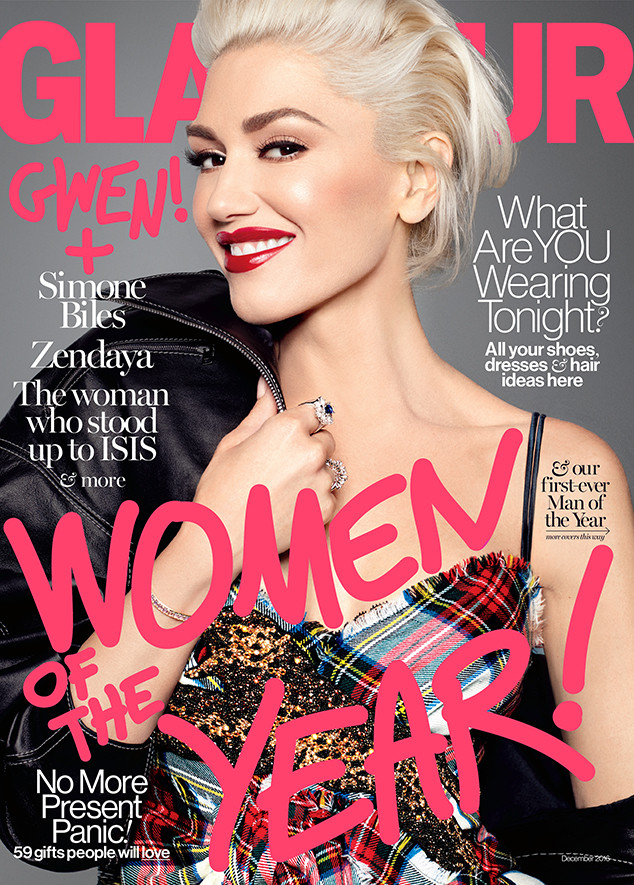 Miguel Reveriego
Gwen Stefani is still reflecting on her divorce more than a year later.
The No Doubt singer is the cover girl on Glamour's 2016 "Women of the Year" issue, and inside the magazine she's opening up about her tumultuous past year. "Sometimes to be woken up again in life, you need to go through some really bad, hard times," she says. "I feel like I got woken up this year."
Gwen divorced Gavin Rossdale, released an album, started dating Blake Shelton and even went on tour. Even she is shocked by how much she was able to accomplish, but she credits her difficulties with giving her the motivation to change.