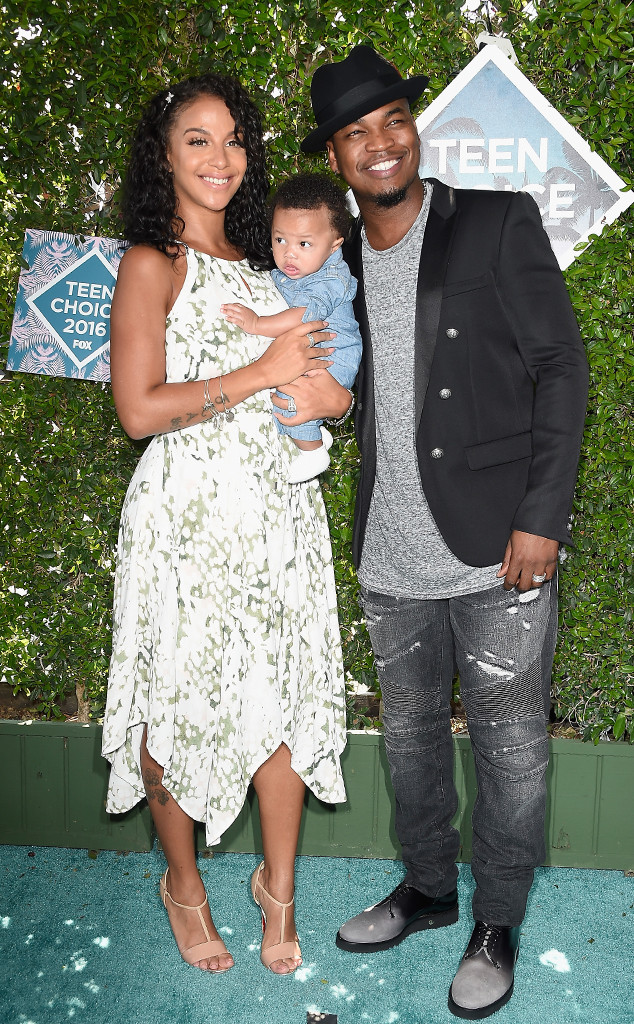 Frazer Harrison/Getty Images
Ne-Yo and his wife Crystal Smith's child is back home after a health scare.
Smith took to Instagram Thursday morning with a heartfelt message for their 7-month-old son Shaffer Chimere Smith Jr., shared alongside a black and white photo of SJ (as he's often called) lying on a hospital bed.
"You are so strong and such a fighter," she wrote, adding "Nothing is going to slow you down! Mommy and daddy are right here baby! We aren't going to let anything happen to you!!! In this moment my son has proven to be stronger than me already. We love you so much Pooda! We Can't wait to take you home finally"
E! News reached out to the R&B singer's rep for comment, but it's still unclear what landed their little guy in the hospital.