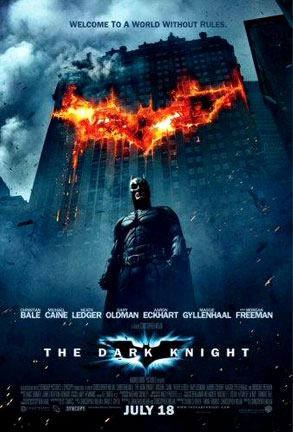 Warner Bros. Pictures
Batman Lives?! After The Dark Knight was shut out of the Best Picture race yesterday, we emailed an Academy voter for reaction. "The fact it and Chris Nolan weren't nominated is a shame," the voter replied. "And I plan on casting a write-in vote for it on the final ballot."
Write-In?! In the early days of the Oscars, write-in campaigns were common, the Academy's Teni Melidonian tells E! News. In 1936, a successful write-in campaign brought an award to the unnominated Hal Mohr for his cinematography on A Midsummer's Night Dream.
So, Maybe There's a Chance for The Dark Knight, After All?! Yes. In one of the eight categories it drew a nomination.
Best Picture, however, is a lost cause.